Celebrities Who Are Single, Fabulous & Loving It!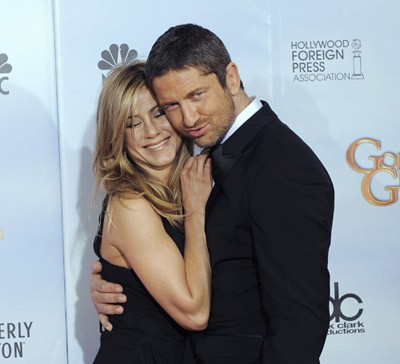 With Valentine's Day less than a month away, the single-serving folk have already begun their grumblings about how this lovely-dovey holiday is nothing but a ridiculous money-making ploy by the greeting card industry, and to a certain degree, they're right.
Valentine's Day is a time for couples to celebrate the love they have for one another via heart-shaped boxes of chocolates and teddy bears with "I love you" written on the tummies. It is also the most exclusionary of the holiday lineup, giving the shaft to all those table-for-one people.
For most couples, Valentine's Day declarations of "love" are not made out of intrinsic desire as much as they are out of nagging obligation so as to maintain the harmony of the relationship. Plus, if there is a day to celebrate the joys of being a loving two-some, shouldn't there also be a day to honor the awesomeness of independent singlehood?
The following list of celebrities represents a group of free flying guys and gals who are single, fabulous and loving it:
Even though Joe's older brother
Kevin
recently took a trip down the aisle with long-time girlfriend Danielle Deleasa, the 20-year old middle Jonas brother, who has dated
Taylor Swift
and
Camilla Belle
, finds himself in no rush to get hitched. For right now, Joe's relationship cab light has been turned off so that he can concentrate on pursuing acting endeavors. When asked about his 8 month-long stretch with singlehood, Joe told People Magazine, "This is the longest I've ever been single actually…I love it. I still date and things like that but just not committed, which is nice."
- Click pic for next page -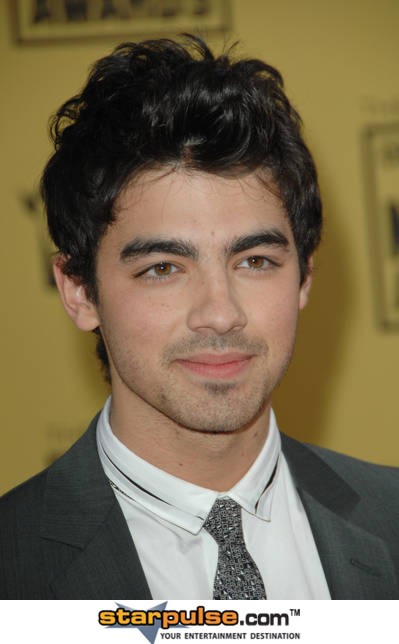 Image © PR Photos