Celebrities Who Are Celebrating National Beard Month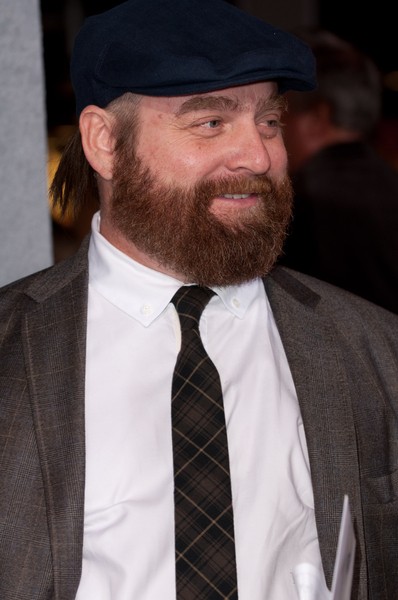 November is National Beard Month, and there are a few celebs who take this holiday very seriously, including "Hangover" star Zach Galifianakis, pictured above.
Many stars grow beards and then cut them off (George Clooney, Brad Pitt and Jake Gyllenhaal, to name a few).
And of course there are those experimental types who try it out too (Elijah Wood, Joaquin Phoenix and reality "star" Spencer Pratt).
The diehard beard afficionados keep their facial hair growing all year long. Check out some of the stars who are currently sporting fuzzy cheeks:
Katy Perry's new husband Russell Brand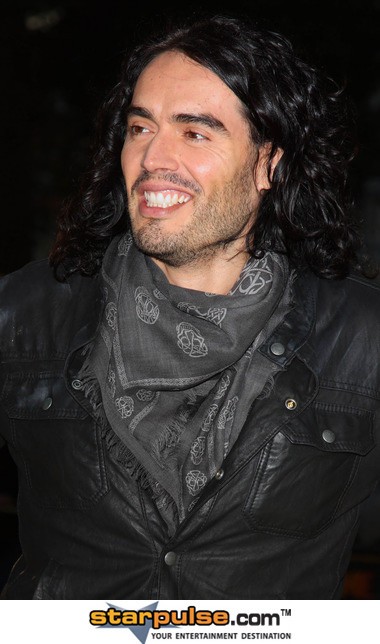 Hugh Jackman with his wife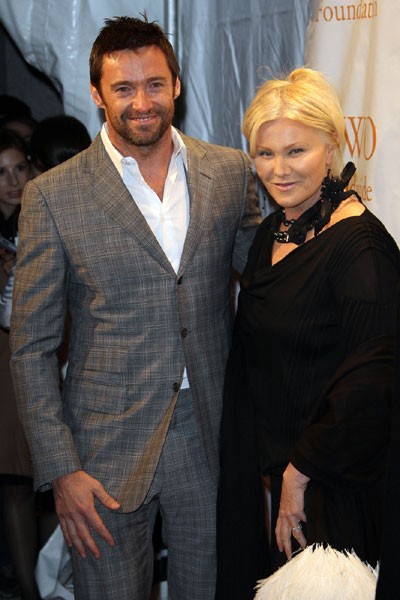 Bradley Cooper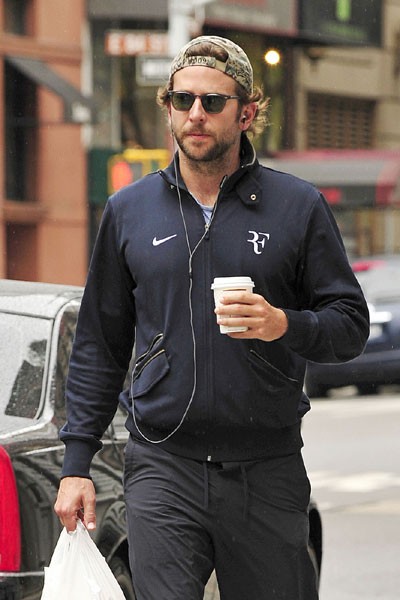 Conan O'Brien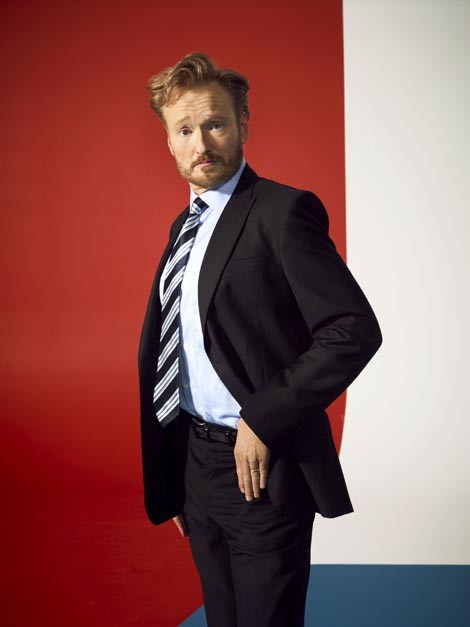 Robert Pattinson