Celebrities Tying The Knot In 2011
In Hollywood it seems that marriages, engagements and divorces happen too often in a very short amount of time. There are a few lucky couples that can make a celebrity marriage work and some that can't even make it through the honeymoon stage. Let's hope these couples who plan on tying the knot this year can prove us wrong.
Nick Lachey – Nick and longtime girlfriend aka rebound girl, Vanessa Minnillo are finally making their relationship official by tying the knot. The 36 year old former boy band star popped the question to the 29 year old beauty queen and confessed, "She's the love of my life."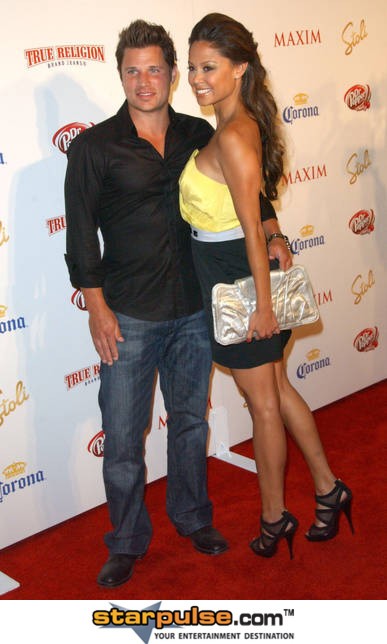 Natalie Portman - The Black Swan star and the movie's choreographer, Benjamin Millepied surprised the entertainment world when they announced last month they are engaged and expecting a baby. We didn't even know they were dating!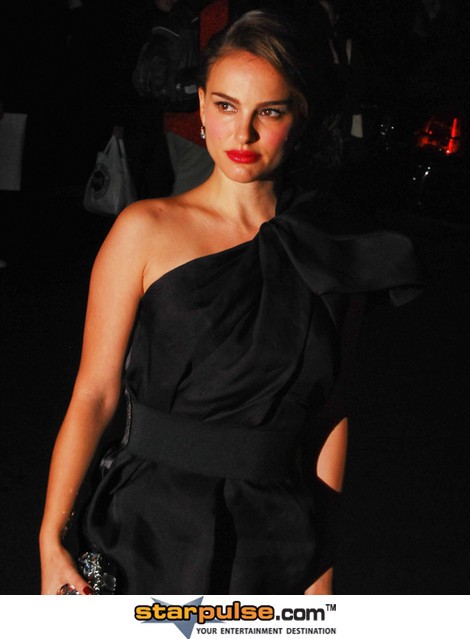 Reese Witherspoon – Sorry Jake! Reese and her CAA agent boyfriend, Jim Toth also got engaged during the holidays and the two are expected to wed this year.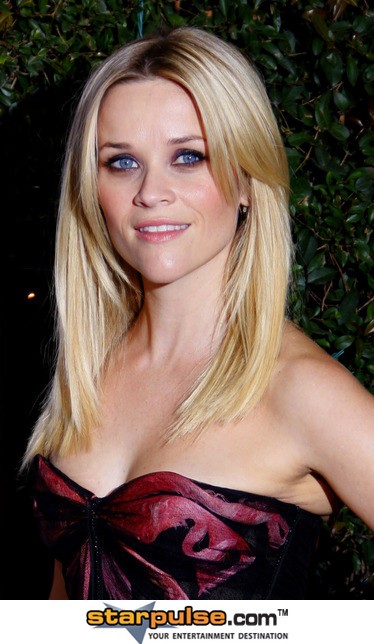 Jessica Simpson - As if the timing couldn't be any more coincidental, Nick's ex-wife, Jessica Simpson most likely forced her boyfriend, Eric Johnson, to propose. Sorry Jess, we are just speaking the truth. (We won't even mention Tony Romo's engagement).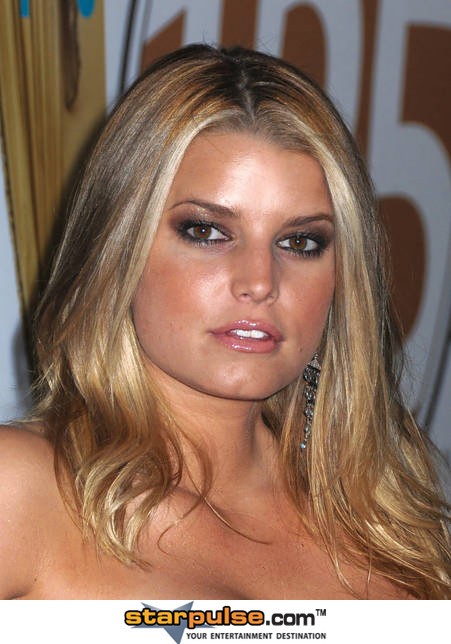 Kristen Bell – Comedic cutie, Kristen Bell and her longtime boyfriend, actor Dax Shepherd are also planning on getting married this year. Let's hope they decide not to go to Rome for the ceremony, but then again their marriage would last longer than her movie When in Rome did in theaters.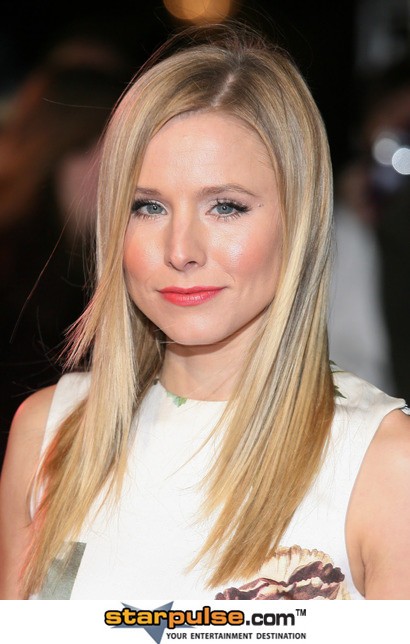 Bret Michaels – The rock star is finally ready to settle down with a normal woman instead of wasting his time with a bunch of tattooed, plastic, bleach blonde chicks. Bret popped the question to the mother of his two daughters, Kristi Gibson during the finale of his VH1 show, Bret Michaels: Life As I Know It.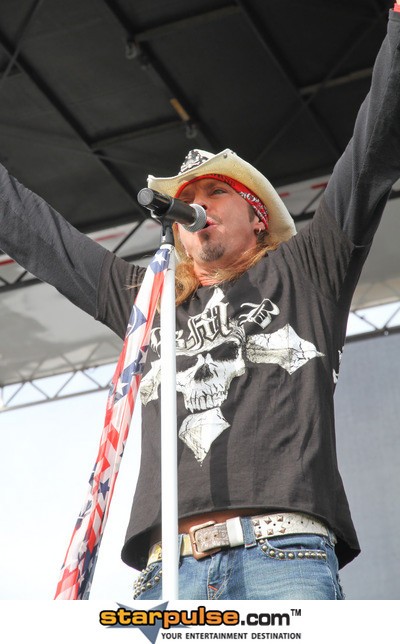 Ginnifer Goodwin – Actress Ginnifer Goodwin and her boyfriend Joey Kern also recently got engaged in what seemed like the month of the Hollywood engagement (December). Was there some sort of celebrity quota that had to be met?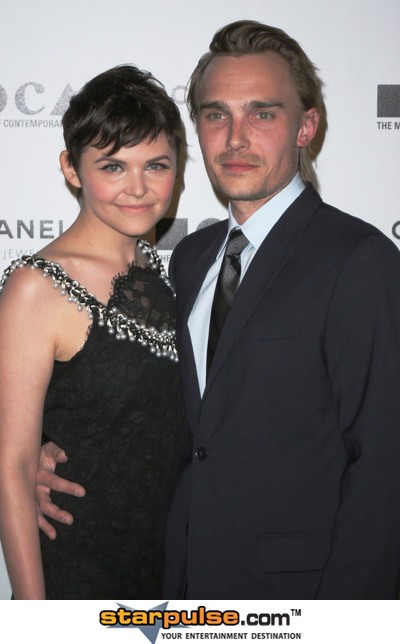 Petra Nemcova – Czech model Petra Nemcova went through a devastating loss of her former fiancé during the 2004 Tsunami in Thailand, which makes us so happy that she found love again in British actor, Jamie Belman.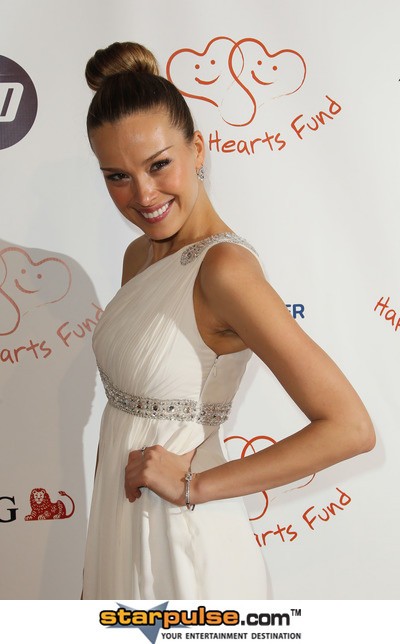 Prince William – The handsome Prince finally found his princess, Kate Middleton. The two royals will wed this year in what will surely be the fairytale wedding of the decade.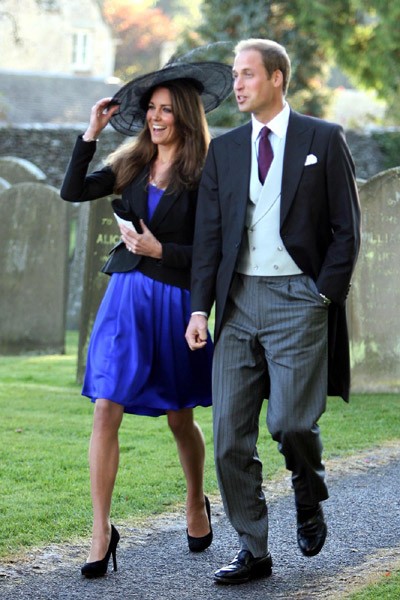 Leann Rimes – The couple we love to hate and hate to love, Leann Rimes and Eddie Cibrian announced last month that they are engaged and Leann is not shy about showing off that rock. After the two were publically caught cheating on their spouses a few years ago, we guess they have nothing else to hide.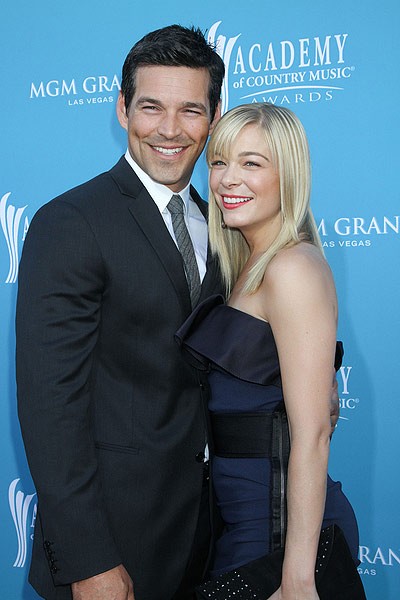 Sherri Shepard – The View's Sherri Shepherd got engaged writer Lamar Sally after Christmas. We wonder which one of her outspoken co-hosts will make a toast at the couple's wedding.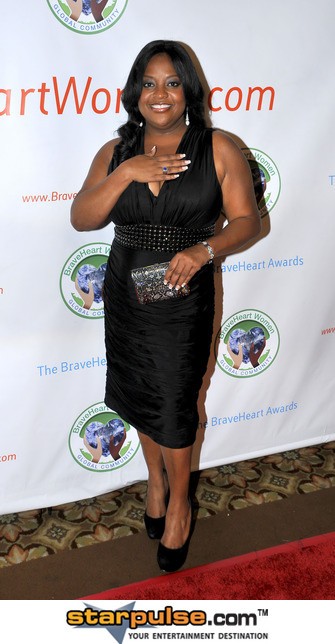 Vivica A. Fox – Age clearly doesn't matter for cougar, Vivica A. Fox, who is engaged to club promoter Omar "Slimm" White.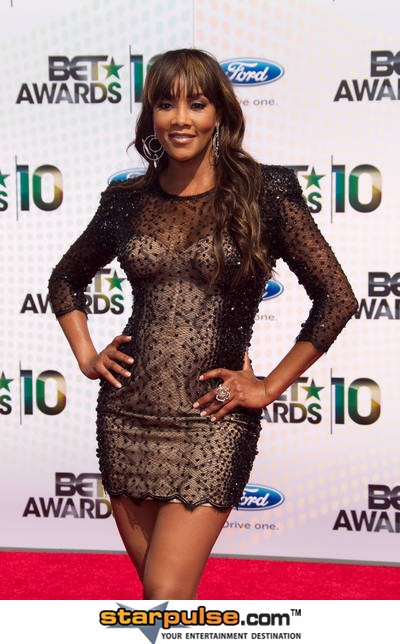 Hugh Hefner – All we can say about the Playboy magazine founder's engagement is Holly Madison must be furious! After their relationship ended because he wouldn't pop the question, he asked his new girlfriend Crystal Harris to marry him. Don't you think the 60 year age difference is a little creepy?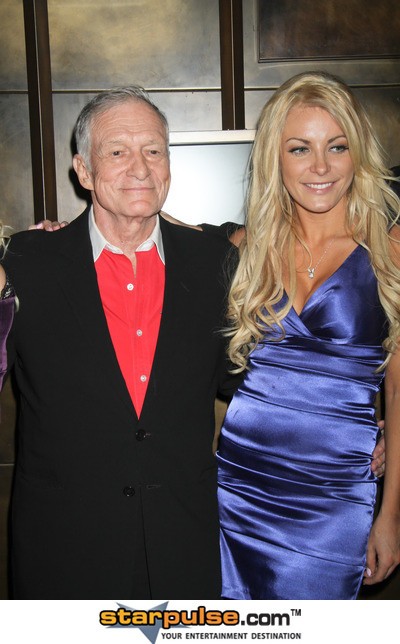 Jason Mraz – Singer and romantic,  Jason Mraz and his girlfriend, Tristan Prettyman will be getting hitched this year after he asked her to marry him two days before Christmas. We wonder if he sang "I'm Yours" to her as he got down on one knee.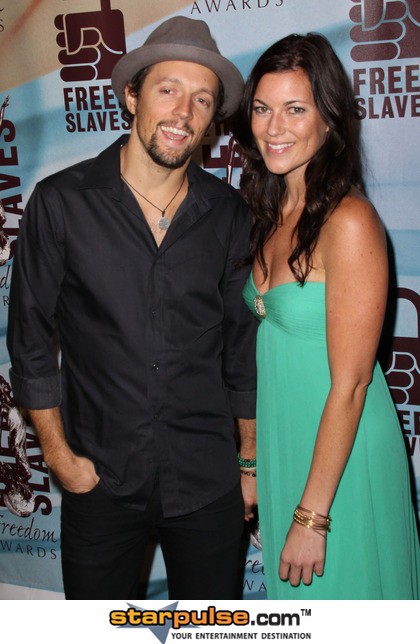 Lily Allen – The British singer and her longtime boyfriend, Sam Cooper recently announced they would be getting married. The two were expecting a baby last year but Lily suffered a miscarriage, which was her second.  Let's hope this year brings the two a beautiful wedding and a bundle of joy.