Celebrities Tweet Their Reaction To End Of Boy Scouts Gay Ban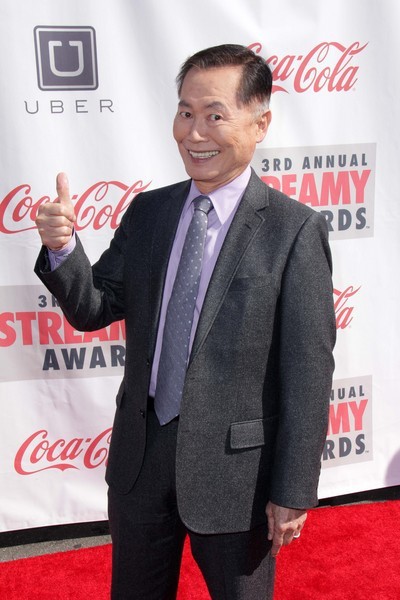 Openly gay actors George Takei and Jesse Tyler Ferguson have saluted Boy Scouts of America for changing the organization's rules to allow openly gay youths to be members.

Star Trek icon Takei previously pushed for the youth group to change the restrictive policy, and was delighted when it was announced on Thursday the ban would be reversed.

In a post on his Twitter.com page, Takei writes, "The Nat'l (National) Council of Boy Scouts just voted to lift the ban on gay scouts. A great step forward," while Modern Family actor Ferguson also praised the decision.

Nevertheless, American Pie actor Jason Biggs took aim at Boy Scouts heads for refusing to vote on whether openly gay adults can work as leaders.

He tweeted, "Boy Scouts will start accepting gay youths, but keep banning gay adult leaders. That's not at all a confusing message to these kids. 'You're OK to be gay while you're a kid and clearly don't know what the f**k you're talking about, but you better grow out of it!' - The Boy Scouts. It's a shame my son will never join the Boy Scouts. Where else is he gonna learn how to sew patches and discriminate against people?"

Actress Jenna Dewan-Tatum added, "Well... you almost did something great Boy Scouts... Equality 4 (for) all... get with the times..." while Eliza Dushku wrote, "1/2 way there!"