Celebrities That Turn 50 In 2014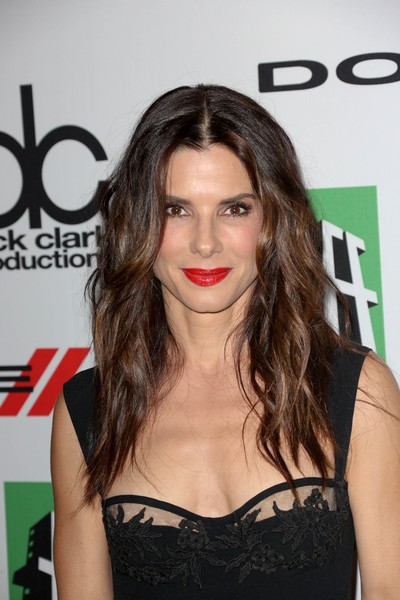 Welcome to day two of 2014! Looking back in time 50 years ago, the year was 1964. Major events of that year included President Johnson being re-elected by a landslide over Barry Goldwater. The investigation of John F. Kennedy's assassination by the Warren Commission concluded that Lee Harvey Oswald acted alone in the killing of the President. In the civil rights movement, three workers were murdered in Mississippi during the "Freedom Summer," and Anchorage, Alaska was hit by a massive earthquake.
In pop culture, Beatlemania had officially hit North America and on February 9 of that year, some 73 million tuned in to watch as the Beatles appeared on The Ed Sullivan Show.
Big movies that year included My Fair Lady, Lord of the Flies, A Hard Day's Night, Goldfinger, Zorba the Greek, and the Oscar winning Mary Poppins. Hot songs that year were "I Want to Hold Your Hand," & "She Loves You" by the Beatles, "Oh, Pretty Woman" -Roy Orbison, "Hello, Dolly!" - Louis Armstrong, "You Really Got Me" - Kinks, and "Where Did Our Love Go" by the Supremes, to name a few.
Also that year, many of today's big stars were born and are turning the Five-O in 2014.
Let's take a look and see who turns 50 this year.
Believe it or not, Sandra Bullock turns 50! (above) - Born: July 26, 1964 in Arlington, Virginia, USA