Celebrities That Turn 50 In 2013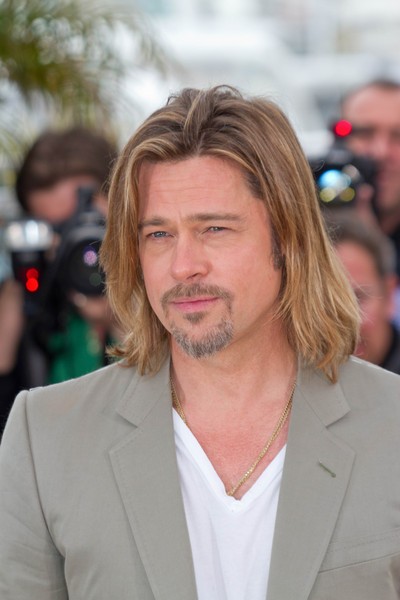 The biggest and most memorable event of 1963 was the assassination of President John F. Kennedy, its 50th anniversary will be marked on November 22. The civil rights movement was in full swing as Martin Luther King, Jr. delivered his "I have a dream" speech and the Vietnam conflict had begun. Gas was 29 cents a gallon and the average cost for a new home was $12,560.
Also that year, the Beatles released their first album 'Please Please Me.' Notable films released in 1963 were The Great Escape, From Russia with Love, The Birds, Cleopatra and The Pink Panther. Popular TV shows included, The Andy Griffith Show, Mister Ed, The Flintstones and The Dick Van Dyke Show.
With all of the above listed going on in the world, there were also a few famous celebrities born in 1963. Click through and see who turns 50 in 2013.