Celebrities That Turn 50 In 2012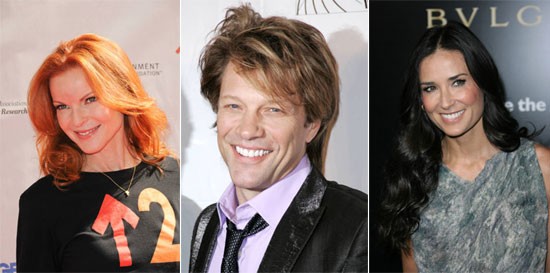 The year was 1962, John F. Kennedy was President of the United States and the cold war with Russia was in full swing as the world witnessed the Cuban Missile Crisis. Also in 1962, Marilyn Monroe died of a drug overdose at the age of 36 and Johnny Carson took over the duties of "The Tonight Show."  Landmark movies that hit the big screen in '62 included "Lawrence of Arabia" and "To Kill a Mockingbird." The Academy Award winner for best picture that year was none other than "West Side Story."
We think you'll be surprised at how young many of today's popular celebrities look who were born in 1962 and turn the big 50 this year. Click through the slideshow and find out.