Celebrities That Turn 40 In 2014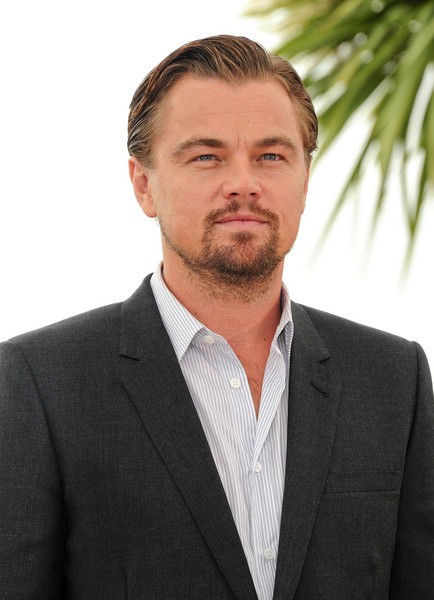 Happy New Years everyone and welcome to 2014!
It's that time of year for our annual "who is turning 40" this year extravaganza. Truth is, lots of people do, but we'll just keep it to the more famous variety of peeps in the world.
Doing some simple math, 40 years ago would make it 1974.
For those of you who weren't around that year, the mantra of 74' and the world was energy crisis -gasoline was a little hard to get and lines at gas stations were blocks long. Because of the crisis, our then President, Richard "Tricky Dick" Nixon imposed a 55 MPH speed limit on highways. That wasn't the reason Nixon resigns the presidency on August 9th of that year – the Watergate scandal was.
Notable movies that year included The Sting, The Exorcist, Blazing Saddles and The Godfather, Part II. Hit TV shows were Kung Fu, Kojak, The Six Million Dollar Man and The Waltons. Popular songs on many an 8-track and airwaves were, Sweet Home Alabama - Lynyrd Skynrd ; Takin Care Of Business - Bachman Turner Overdrive (BTO); The Loco-motion - Grand Funk; Piano Man - Billy Joel; Kung Fu Fighting - Carl Douglas; Come Monday - Jimmy Buffet; I Shot The Sheriff - Eric Clapton – just to name a few.
Enough of memory lane, let's fast forward to 2014 and check out what popular celebrities turn the big 40 this year.
Leonardo DiCaprio (pictured above) - Born: November 11, 1974 in Hollywood, Los Angeles, California, U.S.