Celebrities That Turn 40 In 2013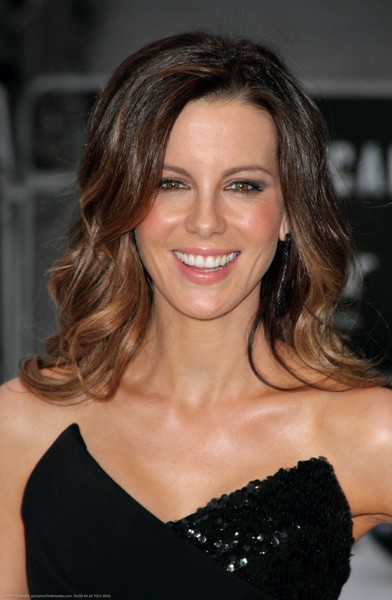 What were you doing 40 years ago in 1973? Our guess is that many of you reading weren't even born yet? Taking a look back at history, here were a few things going on in the world that year.
The biggest story was then President Richard Nixon told the world he was "not a crook," as the Watergate hearings began. Also that year George Steinbrenner purchased the New York Yankees for a mere $12 million from CBS. Popular films included The Exorcist, The Sting, Live and Let Die and Bobby squealed like a pig in Deliverance. Top TV shows in 73' included The Odd Couple, The Partridge Family, Columbo, M*A*S*H and The Waltons to name a few.
1973 also marked the year some familiar celebrity faces were brought into this world. Browse through to find out who turns 40 in 2013.