Celebrities That Turn 30 In 2014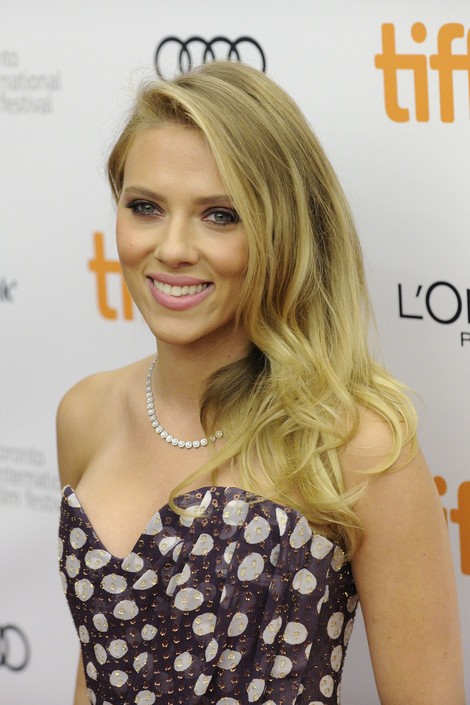 The last two days we've posted a list of celebrities that turn 40 and 50 in 2014. Today, we are giving you the list of celebrities that turn 30, even though 30 isn't that big a milestone - but we'll include the kiddies anyhow.
Lets turn the clock back 30 years ago to 1984 - Here are a few highlights form that year: Ronald Reagan was elected to his second term as President of the United States, the Space Shuttle Discovery had its first maiden voyage, the Aids Virus was identified, the first Apple Macintosh went on sale, CD players (now pretty much defunct) were introduced commercially, and DNA profiling was developed.
1984 was also a great year for memorable movies, which included Ghostbusters, Beverly Hills Cop, Gremlins, Police Academy, Indiana Jones and the Temple of Doom, The Karate Kid, Romancing the Stone, Splash, and Terminator to name a few.
Phil Collins was the king of the airwaves musically, along with Billy Joel, David Bowie, Billy Ocean, Bruce Springsteen, Prince and The Revolution, Tina Turner, Lionel Richie, Kenny Loggins, Bananarama, Duran Duran - we could go on forever!
Here are a few of Hollywood's still pretty young stars that are turning 30 in 2014.
Scarlett Johansson (above) Born: November 22, 1984 in New York City, New York, USA