Celebrities That Turn 30 in 2013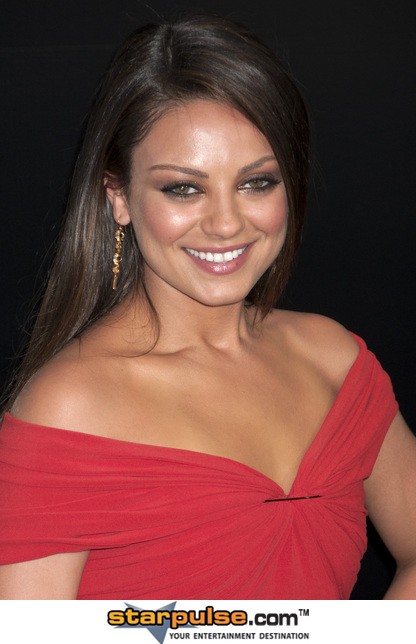 The year was 1983, if you were around then you might remember all the cars with annoying "baby on board" signs, the emergence of hacky sacks, cabbage patch kids and that impossible Rubik's Cube was at its height.
The Republicans' messiah Ronald Regan was President of the United States and jamokes everywhere walked our streets with giant boom boxes on shoulder; sharing their favorite songs like "Beat It" and "Billy Jean" by the King of Pop Michael Jackson. Other hits and favorites that year included "Every Breath that you take" by the Police and "All Night Long" by Lionel Richie.
The Final episode of M*A*S*H drew some 125,000,000 viewers and memorable movies that year included; Tootsie, Star Wars VI: Return of the Jedi, Trading Places, National Lampoon's Vacation and Flashdance.
Also in 1983 the following notable celebs were born and are turning 30 in 2013. Click through and take a look.