Celebrities Show Off Their Bikini Bodies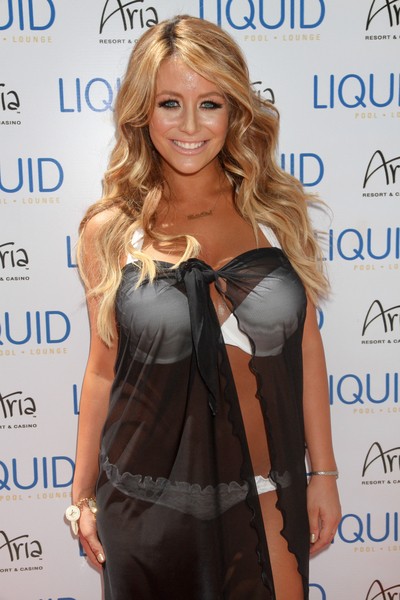 Summer doesn't officially start until June 21, but that's not keeping these celebrities from showing off their bikini bodies. They've been eagerly putting on their two pieces since the beginning of the year.
Some of these ladies pull off the look better than others, but there's no denying that they all enjoy letting the sun in.
Check out the photos below, and let us know who you think looks the best!