Celebrities Pigging Out On Ice Cream & Frozen Yogurt (Photos)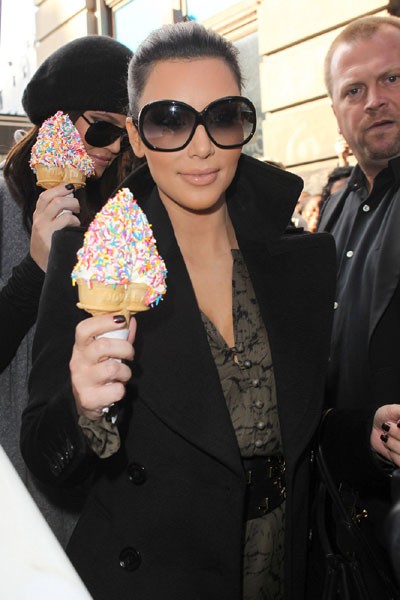 Just like us average folk, celebrities like their tasty treats now and then too. Check out Kim & Khloe Kardashian with their gigantic vanilla sprinkled cones above. Yummy!
Some stars eat the real stuff while others opt for lower-fat frozen yogurt or popsicles. For every Hollywood star who is watching her figure or dieting, there's another who's enjoying the sweeter side of life.
Check out a bunch of stars who know what's important - eating one of America's favorite foods!
Ozzy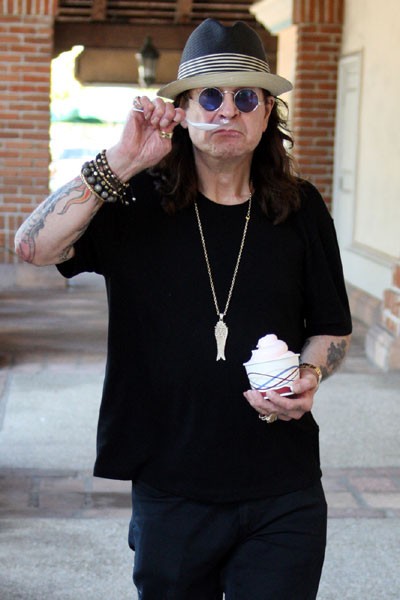 "Jersey Shore" stars Snooki & The Situation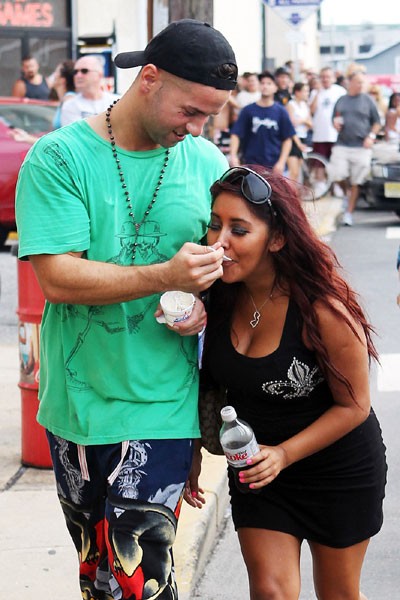 Kate Hudson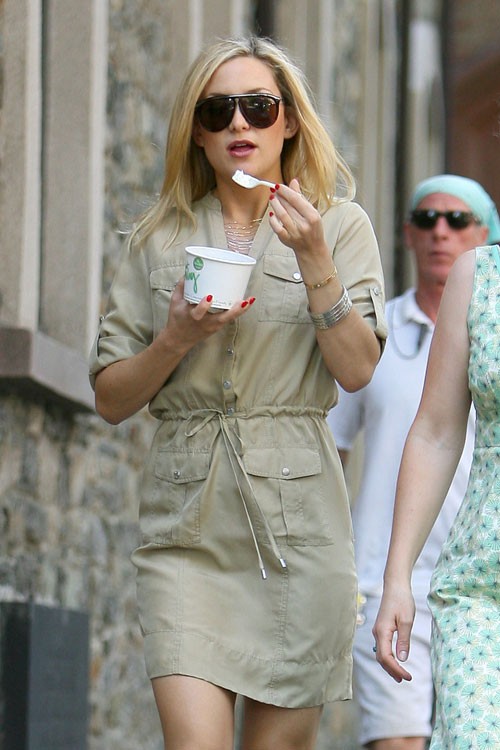 Heidi Klum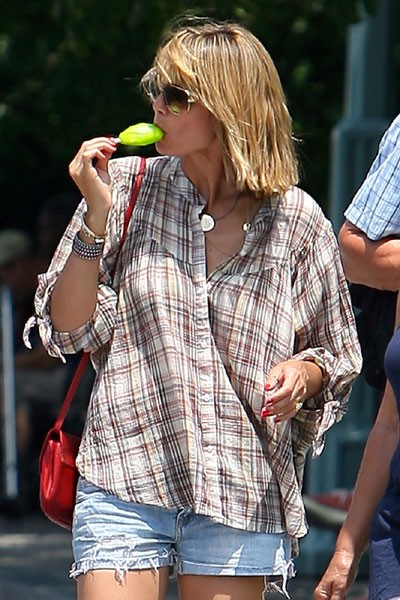 Kourtney Kardashian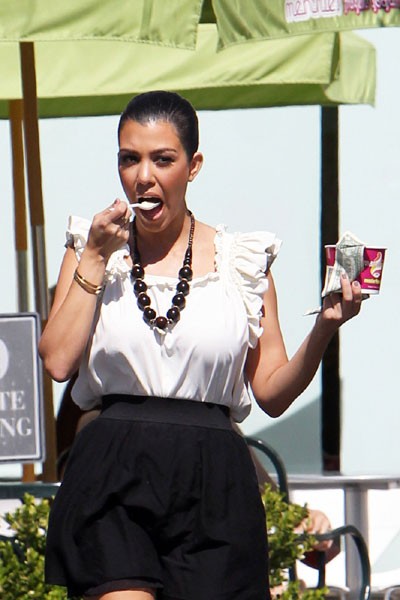 Emmy Rossum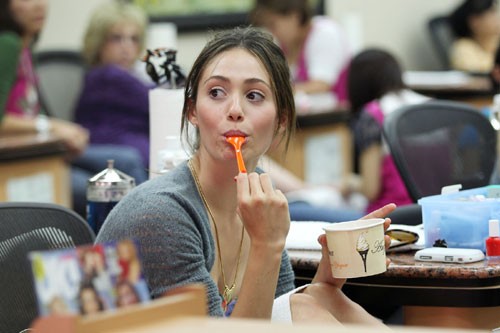 Donald Trump