Celebrities Pay Their Respects To Philip Seymour Hoffman At Wake; Private Funeral Planned Today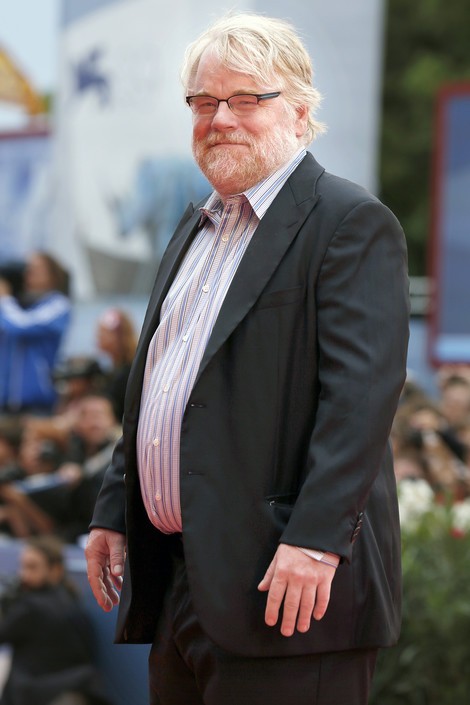 On Thursday, close friends and family attended a wake for actor Philip Seymour Hoffman at the Frank E. Campbell funeral home on Madison Avenue in New York City. Hoffman, 46, died on Sunday of a suspected heroin overdose.
The actor's estranged girlfriend Mimi O'Donnell and the couple's three children - Cooper, 10, Tallulah, seven, and Willa, five - were joined by several celebrities at the wake.
O'Donnell, who had an on/again, off/again relationship with Hoffman for 14 years, was visibly shaken as she carried her sleeping daughter Willa into the funeral home.
Celebrities Cate Blanchett, Billy Crudup, Meryl Streep, Justin Theroux, Michelle Williams, Diane Sawyer, Joaquin Phoenix, John C. Reilly, Paul Thomas Anderson, Ethan Hawke and Ben Stiller were among those who attended the vigil.
Hoffman had been sober for more than 20 years before he began using drugs again. He checked into rehab in May 2013. His friend David Bar Katz discovered his body on Sunday in his apartment bathroom. His home contained about 70 bags of heroin.
Hoffman's funeral takes place today at St. Ignatius of Loyola Church on Park Avenue in New York City.
He appeared in films including "The Hunger Games," "Capote, "The Talented Mr. Ripley" and "Charlie Wilson's War."