Celebrities Looking Older Than Their Age Can Be Good, Bad & Really Bad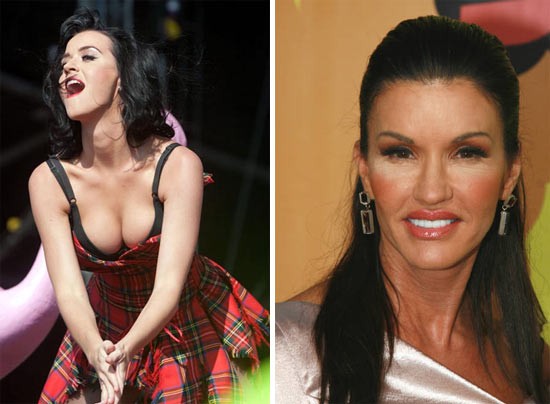 Commonly all the plastic surgery that celebrities undergo to preserve their age backfires and makes them look as though they have tacked years onto their plastic bodies. Other times, celebrities are blessed with a natural, mature look that makes them look as though they are older than they are, in a good way of course. The way that would help them get into a bar at sixteen or broaden their age versatility in the acting world. Whether these stars are eighteen going on thirty or fifty going on ninety, here are a few celebrities who look older than they really are.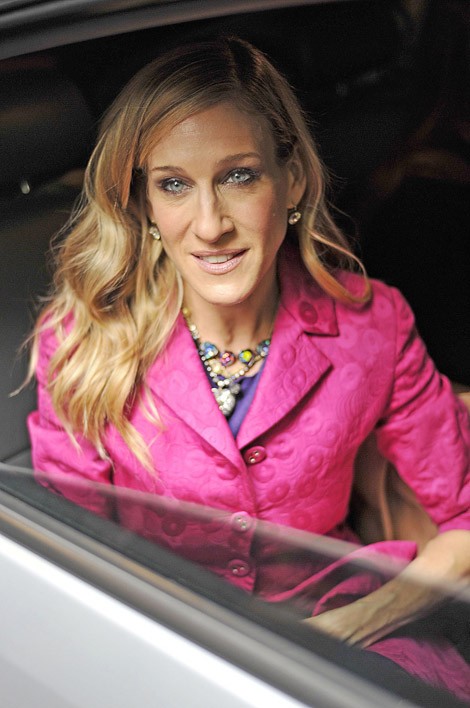 Sarah Jessica Parker - The Sex and the City star has a hot body and an amazing sense of style but the 45 year old mother of three looks more like she should be putting her kids through college, not kindergarten.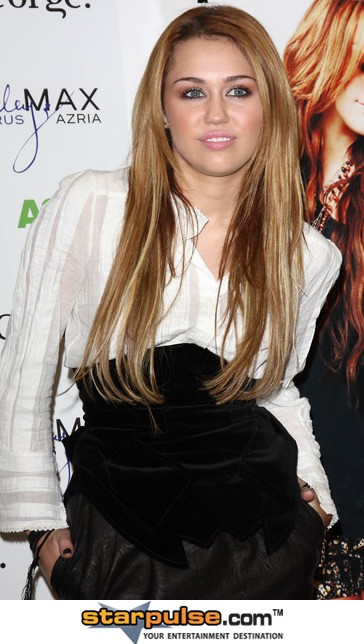 Miley Cyrus - Maybe it's her peek-a-boo side boob or the tiny hot pants she tries to pull off as shorts, but the 18 year old looks and acts like she's in her twenties. Enjoy your youth Miley and don't grow up so soon. Before you know it, you will be in your thirties and your side boob won't be as perky as it is today.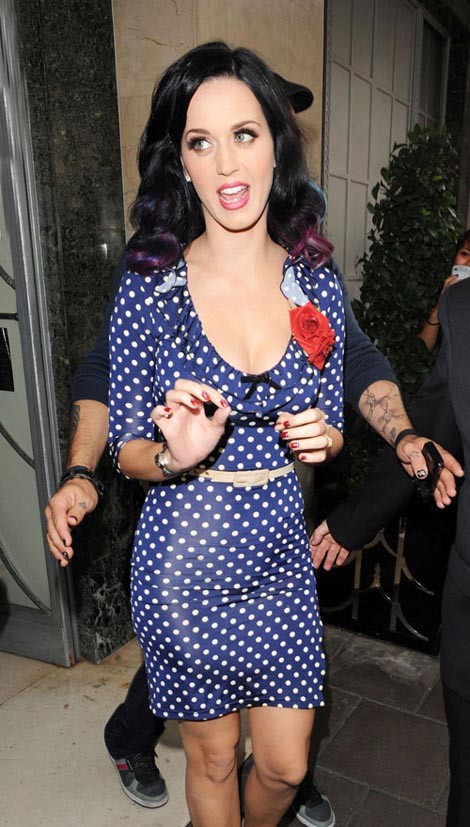 Katy Perry - Maybe its Katy's pin up girl looks or all that bright pink sugar she wears on her clothes, but the 26 year old looks like she could have been a star in the 1920's.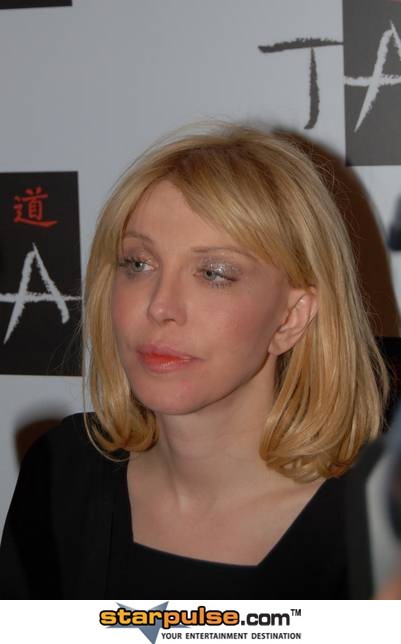 Courtney Love - Her crazy weight fluctuations, the botched collagen lip implants and too many drugs have aged this 46 year old badly. She looks like she should be hanging out with Donatella Versace in the nursing home.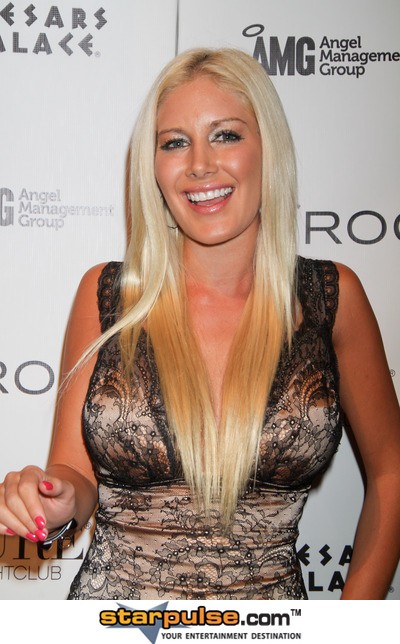 Heidi Montag - Sadly, this 24 year old reality star looks like she is a forty year old mother of three teenagers who surprised her hubby by getting work done. We're not sure why Heidi couldn't just embrace her youth rather than trying to rebuild herself, but that was a big mistake. Her biggest mistake though? Spencer.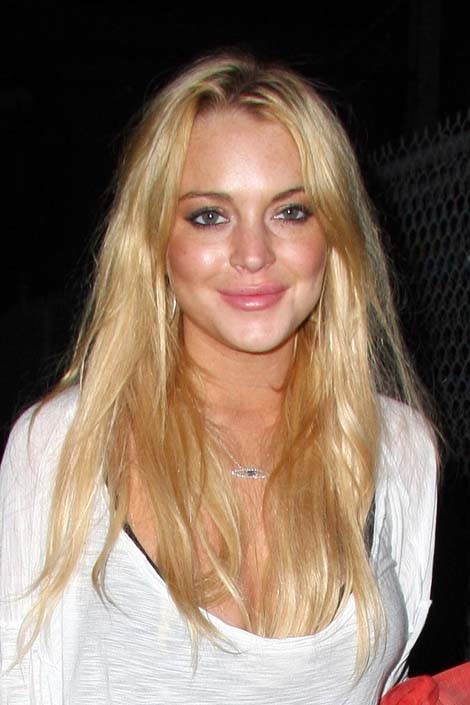 Lindsay Lohan - Sadly, Lindsay is the poster child of what booze and drugs can do to you appearance. The 24 year old actress looks more like she's pushing 40 than 30. Now, let's have a moment of silence for the little red headed Parent Trap star we all loved.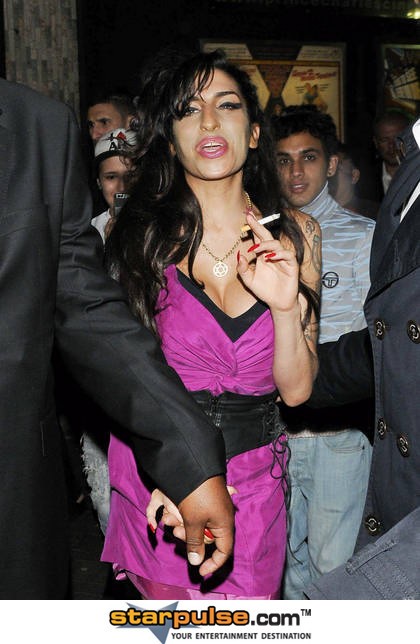 Amy Winehouse - Speaking of a poster child for a party girl, Amy Winehouse just may have beaten out Lindsay for that title. The 27 year old singer/mess has the fragile body and teeth of a senior citizen, Gross!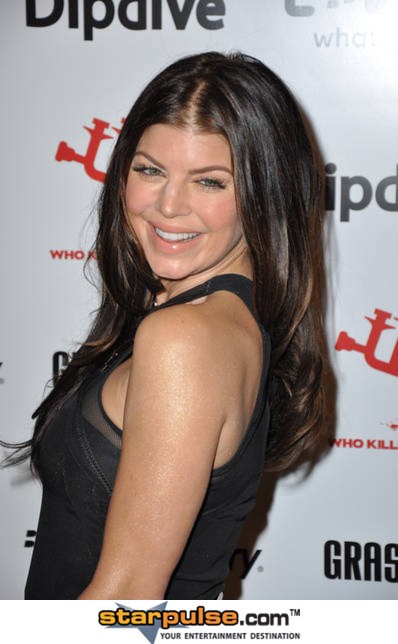 Fergie - The 35 year old Black Eyed Peas singer may have a hot body while she's shaking her booty up on stage, but unfortunately, her face doesn't seem to match.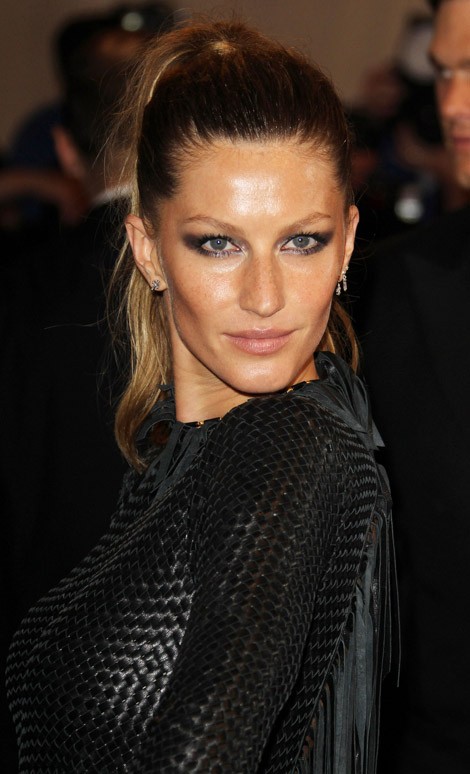 Gisele Bundchen - The gorgeous supermodel looks way beyond 30 years old, but in that way that we mentioned would have helped her get into a bar at age eighteen. Her looks are mature, classic and graceful which makes her a timeless beauty. Who else is jealous?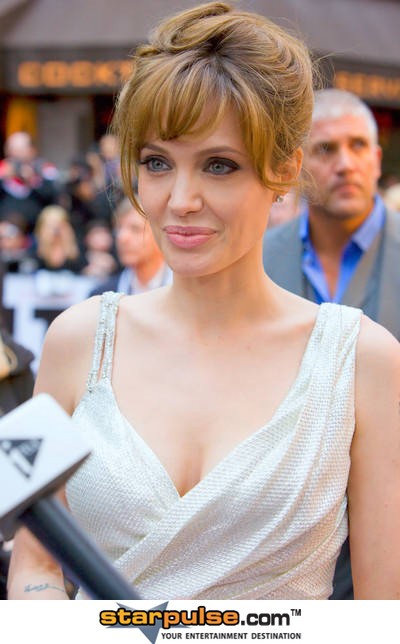 Angelina Jolie - We still couldn't believe that Angelina is only 35 years old. She has six children, a long and prosperous acting career, classic movie star looks and the maturity of an adult beyond her years; it's hard to believe she's the same age as Fergie.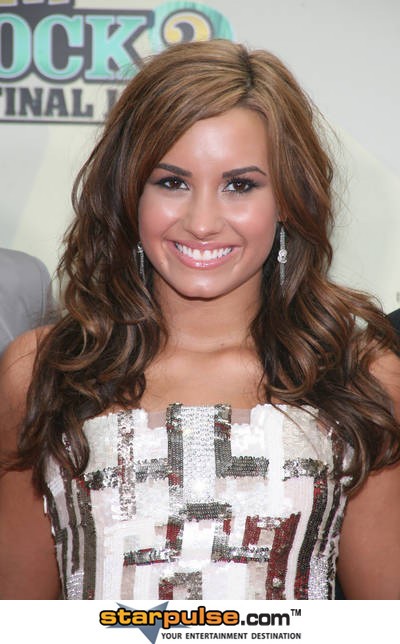 Demi Lovato - The 18 year old Disney star has been acting since a very young age, which may have caused her to look and act like she's older than she really is. We never had girls that looked like that in high school!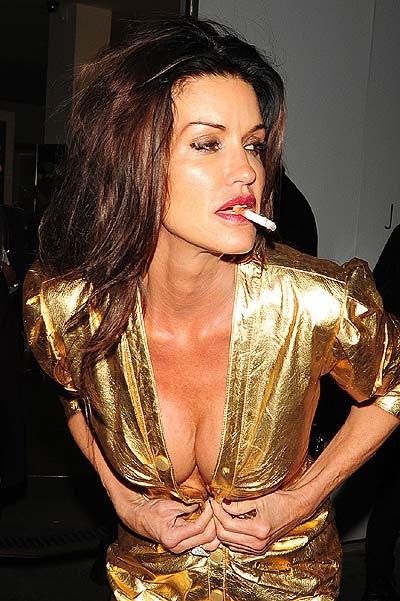 Janice Dickinson - Here's a train wreck and a half. Even trying to look past all the plastic, Botox and collagen, the 55 year old former supermodel looks like your grandmother, on a bad day.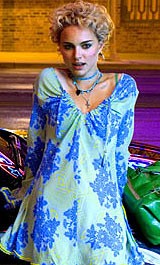 Our pals hooked us up with these, check 'em all out!
Don't you hate when Playboy puts someone on the cover and they're not naked inside? (The Frisky)
Natalie Portman wants to be the next Judd Apatow (PopEater)
Forget 'Talk Like A Pirate Day,' there's a 'National Sex Toy Day' (Lemondrop)
Jessica Simpson isn't worried about losing half her fortune in a few years when her new husband bails on her (Celebuzz)
All access to UFC All Acces host Rachelle Leah (pics too hot to show!) (Maxim)
No matter how old they are, boys will always be boys - especially when there's cleavage around (Buzzfeed)


Links from all over the web, right here on Starpulse!