Celebrities In Green: Who Wears It Best?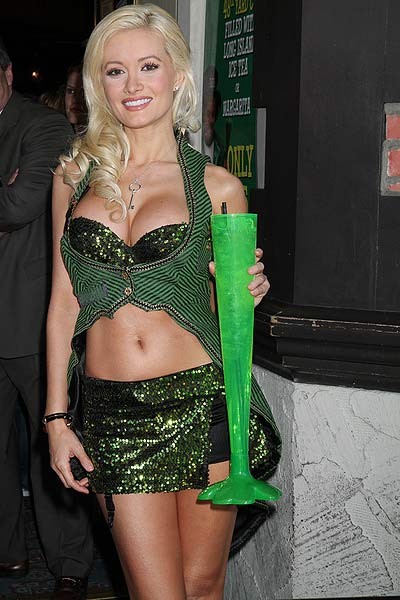 Top of the morning everyone and happy St. Patrick's Day! To honor the day and the traditional wearing of green, we thought we'd highlight a few celebrities dressed in green.
Flip through the slideshow and be sure to let us know who you think looks best in green. Enjoy!