Celebrities Feel Numb, In Disbelief After Connecticut School Shooting, Call For Stronger Gun Laws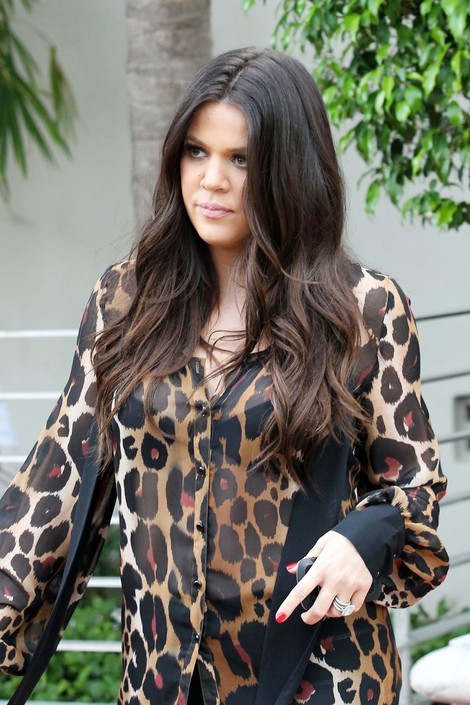 Following Friday's horrific elementary school massacre in Newtown, CT, tons of celebrities have taken to social media to express their disbelief and outrage over the death of 28 people, among them 20 kindergarten students.

Popstar Justin Bieber tweeted, "heard about what happened in CT, my prayers go out to all those suffering in this tragedy. it's just wrong. Everyone please pray for them".

Reality TV star Khloe Kardashian Odom tweeted from Miami, Florida, where she was celebrating her nephew Mason's third birthday: "To harm children who are defenseless is truly disgusting. I'm in disbelief."

Singer/actress Miley Cyrus posted, "Why does this happen? Why do bad things happen to such good people... Especially young ones," and Rihanna added, "God have mercy!!!! No one deserves this! Praying for the families of the victims of the Connecticut shooting!! What a Christmas it will be."

Troubled actress Lindsay Lohan wrote, "This is absolutely horrifying. Our thoughts and prayers go out to the families in Newton, CT. So unbelievably sad."

Guitarist Slash shared, "The Conn elementary school shooting is horrific. Those poor kids. & their families. I'm speechless."

Olivia Munn added, "My heart is broken for the parents who waited for a reunion with their children today, only to find out that they will never get one."
Actor James Van Der Beek, who was born in Connecticut tweeted, "My heart breaks for my home state... Going to stop trying to make sense of anything today and just grieve & send love along with the rest of the country."

Gloria Estefan told fans, "My heart break (sic) for the parents, families & friends of the victims of the Newtown shooting! Praying for them, for us, for country & our world! If we can fund maximum security prisons, we should be able to create maximum security schools."

Cher, Cyndi Lauper, Lena Dunham and Zach Braff were among stars pushing for tighter gun control laws. Cher angrily posted on Twitter, "How many times do we have 2 (sic) hear 'gunman kills'. FK (f**k) The NRA [National Rifle Association]! They put money above your children's lives. Guns kill people, little innocent 1's (sic).
 
"We cant cure gun violence completely, but we can bring it down to the LEAST Murders by GUN in a Civilized Country! I know people kill people, but HOW MANY FEWER CHILDREN WOULD THIS CRAZY MAN HAVE KILLED WITHOUT HIS THREE fkng (f**king) GUNNNNNNNNS (sic). He couldn't have done this kind of damage without 3 guns, multiple clips &tons of ammunition no matter how crazy he was."
 
Actor Braff added, "No one is saying you can't have your gun, crazy angry gun guy. But most of the country is tired of how easy it is to get a gun. Sane people, we mustn't let up on our politicians when this tragedy fades front the top story. This time lets not get silenced by the NRA", while Lauper lamented, "Really so sad today in CT (Connecticut). Why does it have to be so easy to carry guns? Just so sad all the way around."
 
"Girls" creator and star Dunham posted: "What happened today in Newtown is unspeakable on every level. Let's do more than grieve..."
 
Rocker Travis Barker wrote on Twitter, "Holding my family really close tonight. Praying for all those lost in the Newtown Connecticut shootings and their families. My heart goes out to all of you....as a father this is just heartbreaking. Makes me sick to my stomach. May the person responsible rot in hell."