Celebrities Couples That Recently Called It Quits: Fall 2010 Edition
Fall brings all kinds of turkeys into the households of millions of Americans, including cheating Celeb spouses and significant others—plus a loose-lipped mistress or two. With spring bringing big name break-ups, such as Jim Carrey and Jenny McCarthy, it seemed impossible that fall would trump-in with even more explosive Celebrity couples calling it quits. In case you missed the headlines, here are some of the most hyped, recent break-ups among the A-list crowd:
Celebrity Break-up: Courteney Cox Arquette and David Arquette –Rumors of his cheating and dissatisfaction in the bedroom were abundant after their split in early October, especially after a candid confession via the Howard Stern show in which Arquette stated that "[He and Courtney] have not had sex in quite a while... like four months." You can read more about his interview with Stern here on Starpulse.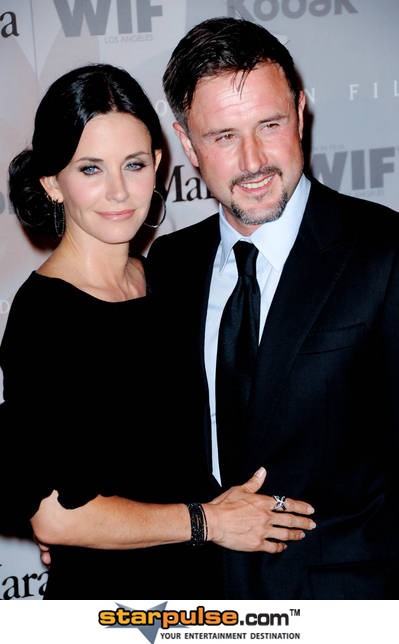 Celebrity Break-up: Eva Longoria Parker and Tony Parker – The announcement that Eva Longoria Parker of "Desperate Housewives" fame had filed for divorce from her three-year groom in November sent the Twittersphere into frenzy. Parker retaliated with his own filing just days later, and rumors about infidelity between Parker and a teammate's wife were abundant, though never confirmed; Longoria Parker's papers listed "irreconcilable differences" as the cause of the dissolution of the union.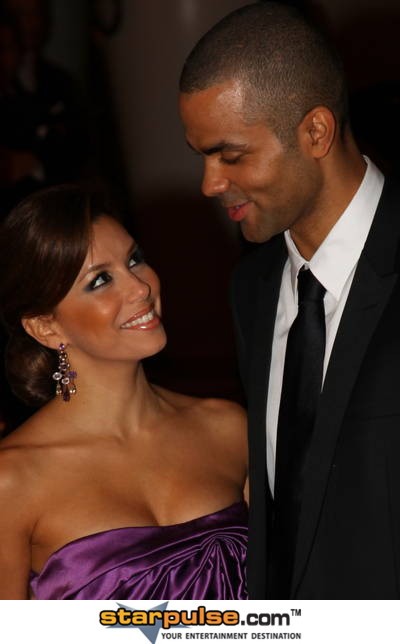 Celebrity Break-up: Charlie Sheen and Brooke Mueller – Although the couple signed a divorce agreement back in May according to Popeater, headlines continued to filter in about the details of their nasty split well into November—especially when the official divorce filing happened on November 1st. Once again, the go-to explanation of "irreconcilable differences" was quoted, with Sheen seeking joint custody of the pair's twin boys. Read more about their break-up here on Starpulse.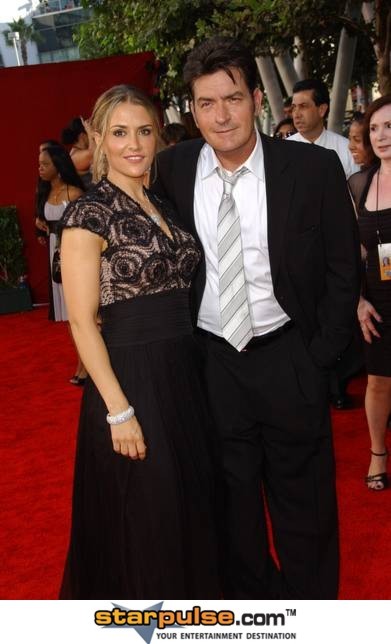 Celebrity Break-up: Billy Ray Cyrus and Tish Cyrus – The A-List couple who birthed powerhouse celebrity Miley Cyrus decided to call it quits as of late October, according to Popeater. "As you can imagine, this is a very difficult time for our family," the pair expressed in a quote to PEOPLE. The Cyrus' married in 1993, and have two minor children together now that Miley has turned 18 as of late November.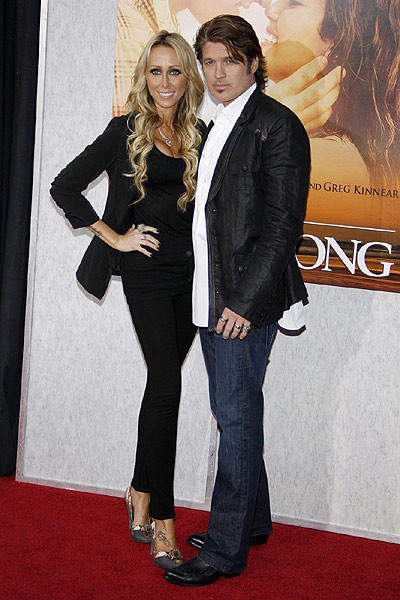 Celebrity Break-up: Blake Lively and Penn Badgley – The "Gossip Girl" It-Couple called it quits after three years together in mid-September. Popeater reported that an insider gave the scoop to Us Weekly. "Nobody on set had any idea. They're really just private," the source went on to say. The pair will continue to be on-screen together via the hit TV show, though Lively has been adding an impressive array of movie titles to her resume over the past year.