Celebrities, Barack Obama Respond To Clint Eastwood's 'Empty Chair' RNC Speech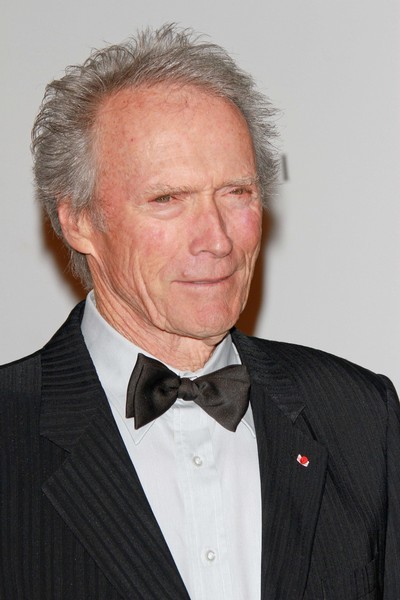 Clint Eastwood made a surprise visit to the Republican National Convention in Tampa Bay, Florida to give a speech - and celebrities have responded to the actor's odd "empty chair" sequence in which he asked questions to an empty chair that represented President Barack Obama.
Eastwood begins talking to a chair around 3:15 in the video
Olivia Munn tweeted, "Clint Eastwood was talking to an empty chair at the RNC … No, that's not the set up to a joke. It's not even a joke."
Star Jones wrote posted, "I can't believe I just watched Clint Eastwood turn into somebody's DRUNK UNCLE HARRY on the stage of the GOP RNC. He humiliated himself."
Meanwhile, Blake Shelton tweeted, "I. Love. Clint Eastwood."
Barack Obama had his own response, posting a photo of himself in his chair with the caption "This seat's taken."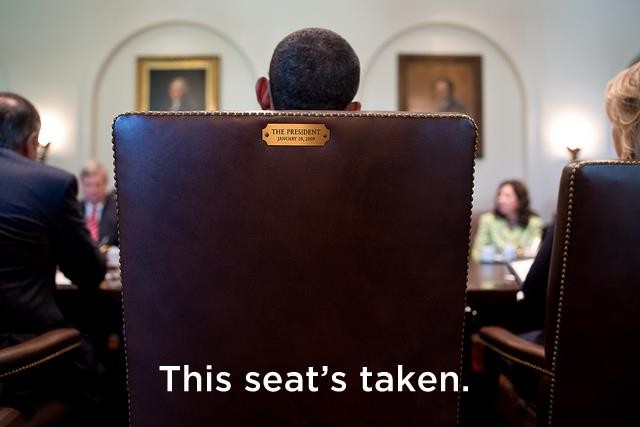 The internet has grabbed the moment, creating a meme entitled "Eastwooding" with photos of people admonishing chairs.