Celebrities At Easter: Britney Spears & Sister Jamie Lynn, Jessica Alba & More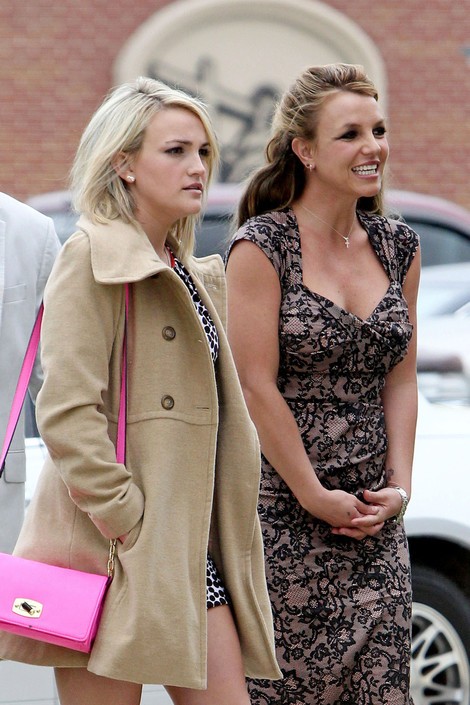 We spotted several stars out in their Sunday best on Easter, spending time with family and attending religious services.
Britney Spears, her mom Lynne, sons Sean and Jayden, sister Jamie Lynn with her fiance Jamie Watson and niece Maddie attended church in Louisiana.
On the way home, the family's Range Rover broke down, and Spears' father tried to fix it before it was towed away.
Last week, Spears' conservator father was granted permission to modify the investment of his daughter's assets. Jamie resumed full control over her estate in January, when the singer's former fiance Jason Trawick resigned as her co-conservator following their break up.
Britney is currently dating a lawyer.
Check out more photos of celebrities at Easter on the following pages...
Lynne Spears with her grandchildren.