Celebrities And Their Alma Maters
Celebrities have the reputation of being talented, gorgeous, rich and famous. But if they weren't stars, what would they be doing? Some never even finished high school and some were brought up in the theater, never knowing anything outside of the world of acting. However, there are a handful of stars who attended college and some even hold a degree, proving education is important to them as well. Here are a few of our favorite celebrities and their Alma Maters.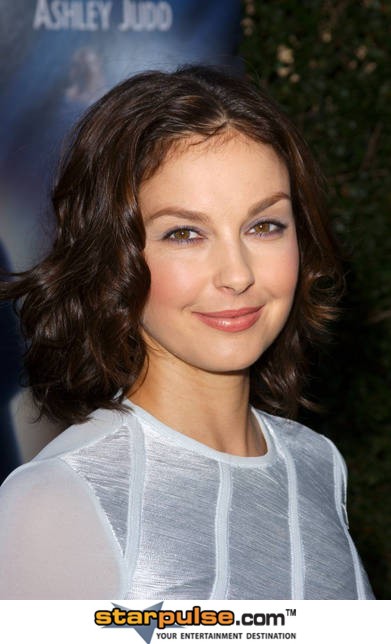 Actress Ashley Judd attended the University of Kentucky when she was younger but dropped out to pursue acting. Clearly, she exceled and made the right choice but she always felt the need to finish college and obtain a degree. So, in 2007, she returned to Kentucky and earned a Bachelor's in French. Not wanting to stop there, Ashley is currently working on her Master's degree at Harvard University.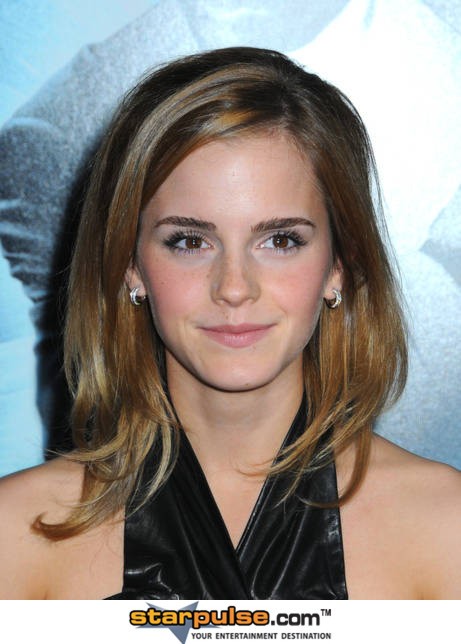 Harry Potter star Emma Watson is currently enrolled at Brown University in Rhode Island, pursuing a degree in literature. Trying to fit in at college has been tough for the star according to Vanity Fair. She told the magazine she had an awful first week, trying to fit in at a college frat party, drinking from the red keg cups. I wonder if Hermoine did any keg stands?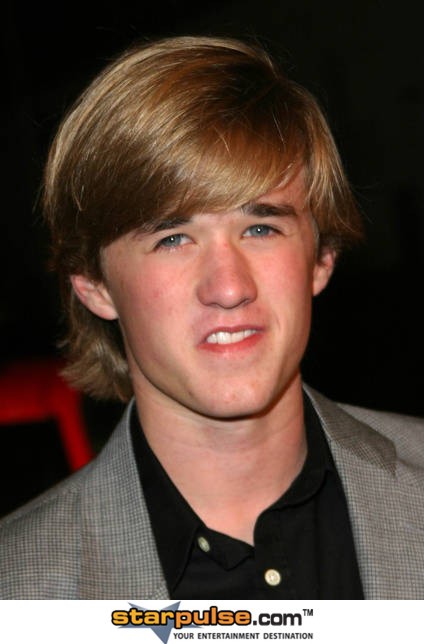 Child actor Haley Joel Osment is most known for his roles in Forrest Gump and Sixth Sense. He now attends New York University where he probably gets heckled daily with the phrase, "I see dead people."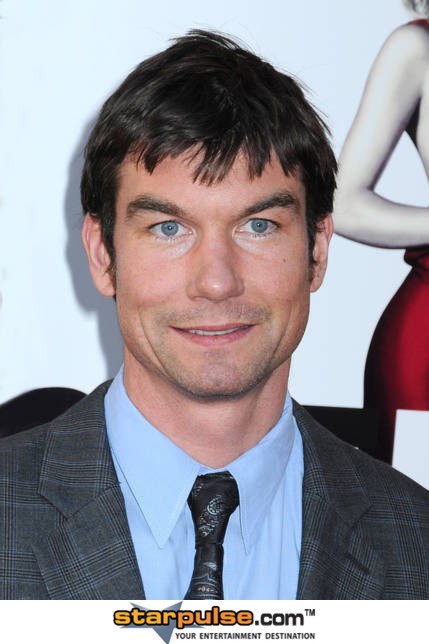 Being married to supermodel Rebecca Romijn isn't enough for actor Jerry O'Connell. He wants to beef up his education as well by attending Southwestern Law School in Los Angeles. According to People Magazine, the choice to go back to school was an easy one. "It was either law school or play video games until 2:00 am."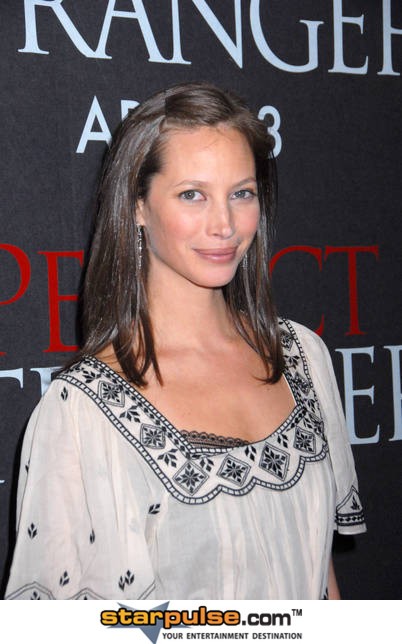 Supermodel Christy Turlington proved she was just a pretty face when she graduated cum laude from New York University in 1999 with a focus on Comparative Religion and Eastern Philosophy. And she didn't stop there- Christy is now at Columbia University working on her Master's degree.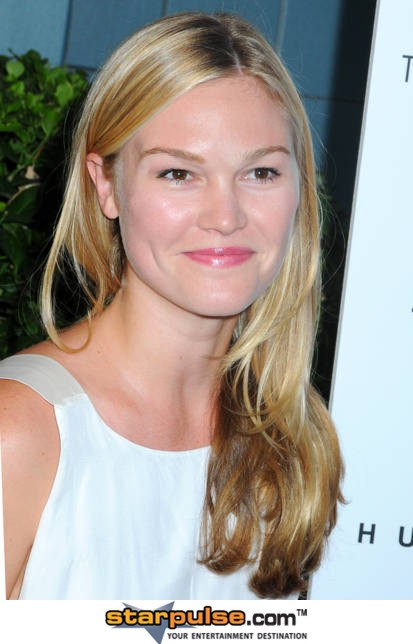 Julia Stiles enrolled at Columbia University in 2000, majoring in English but didn't graduate until 2005 due to her rigorous acting schedule.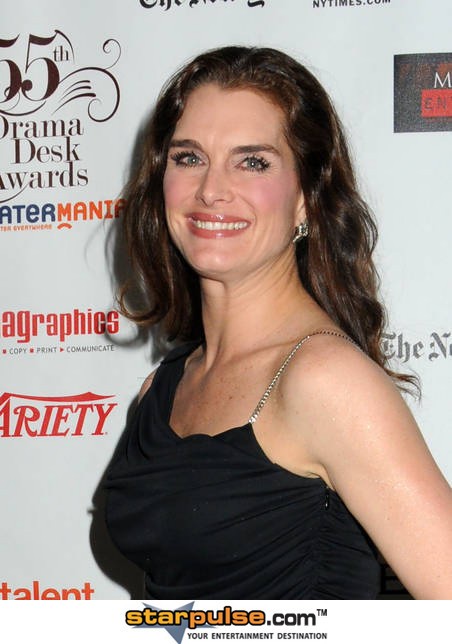 Brooke Shields attended Princeton University where she was completely absorbed in college life. She majored in French Literature and graduated with honors. After earning her degree, Brooke returned to acting full time.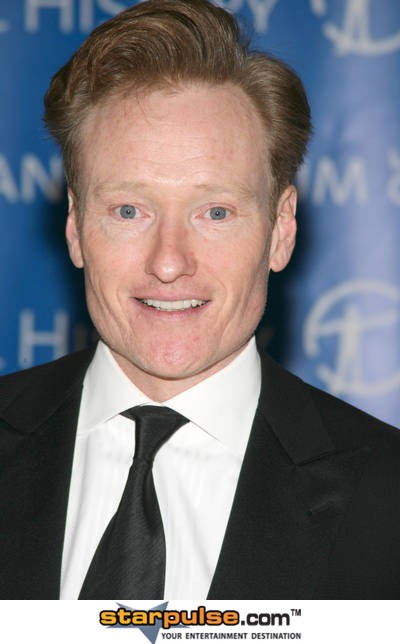 Funnyman and late night icon, Conan O'Brien attended the prestigious Harvard University in his hometown of Boston. While in college, he was the president and writer for the Harvard Lampoon humor magazine. His Harvard education paid off and soon after graduation he was a writer for Saturday Night Live.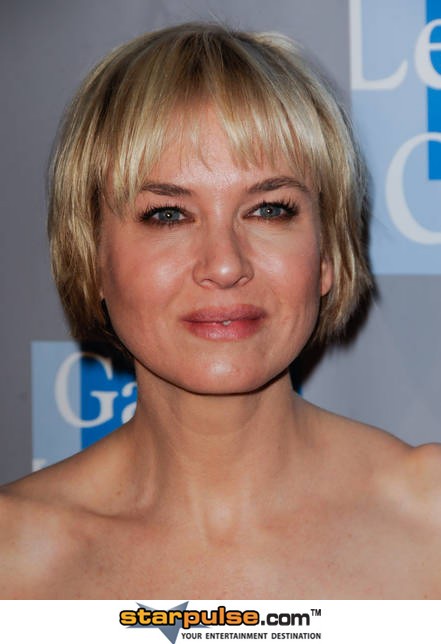 Texan Renee Zellweger graduated from the University of Texas in 1992 with a Bachelor's degree in English. Twelve years later she won an Oscar for her role in Cold Mountain. She's one smart and talented lady, not to mention she landed Bradley Cooper.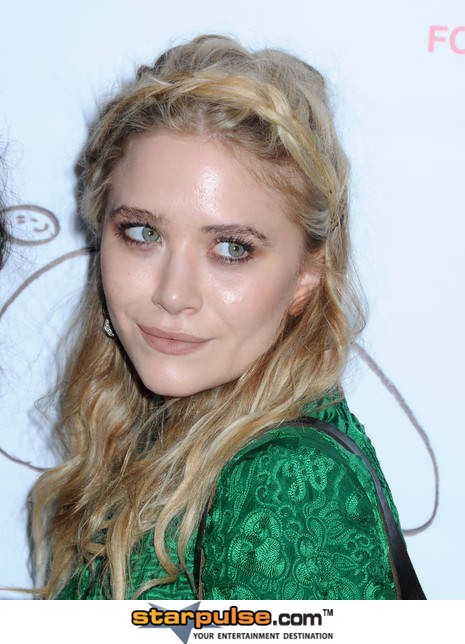 Ashley Olsen and her twin sister Mary Kate both decided to attend NYU after conquering the entertainment and business world at such a young age. Mary Kate dropped out after an alleged eating disorder but Ashley stayed and is still taking classes.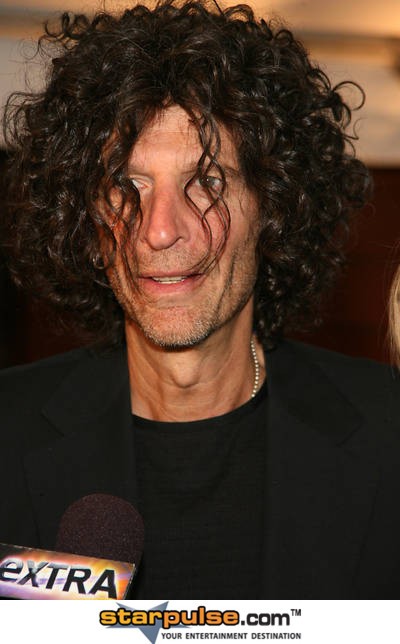 Howard Stern must have been quite the party animal when he attended Boston University in 1976. He earned his Bachelor's degree in communications and began working in the radio business shortly after graduation, following in his father's footsteps.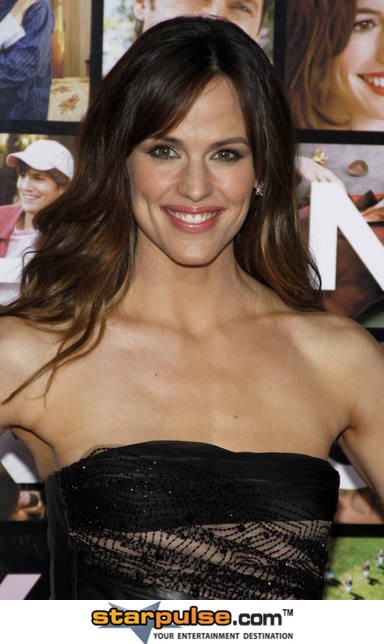 Jennifer Garner attended Denison University in Ohio where she studied chemistry and drama and was a Pi Beta Phi sorority sister. She graduated in 1994 and moved to New York shortly after to pursue acting.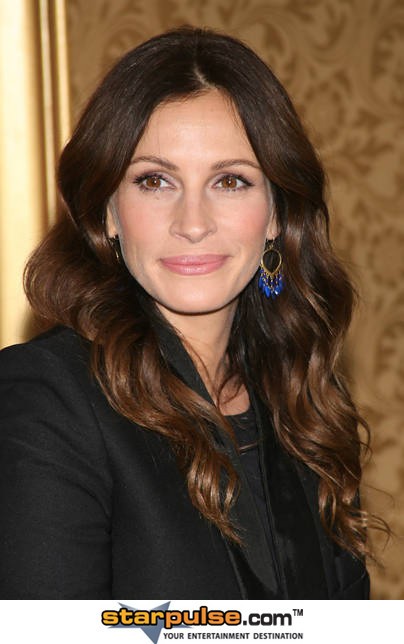 Although she did not graduate, Julia Roberts attended Georgia State University after high school. Julia clearly didn't need a degree to become one of the top actresses in Hollywood today.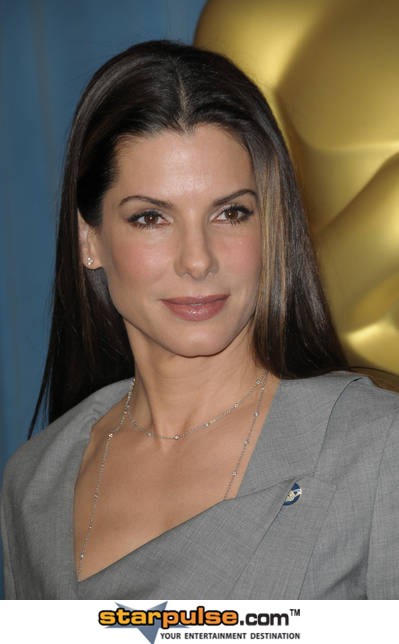 Sandra Bullock attended East Carolina University, where she studied drama. Although she left to pursue acting in New York City only a few credits shy of a degree, she went back and finished eventually. Now Sandra has a diploma and an Oscar.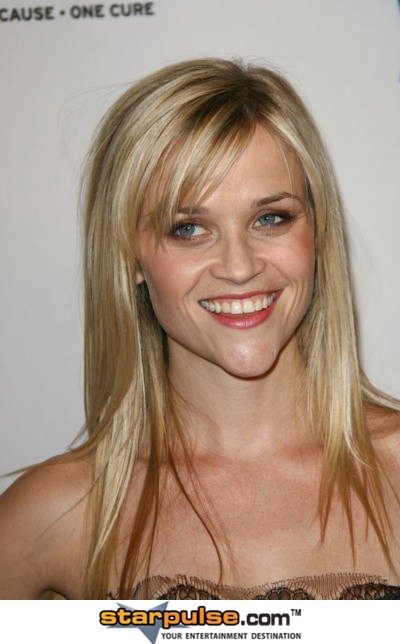 After graduating high school, Reese Witherspoon attended Stanford University where she majored in English literature. She had to put her college plans on hold when Hollywood called, but it seemed to work out for the best after she won an Oscar in 2006.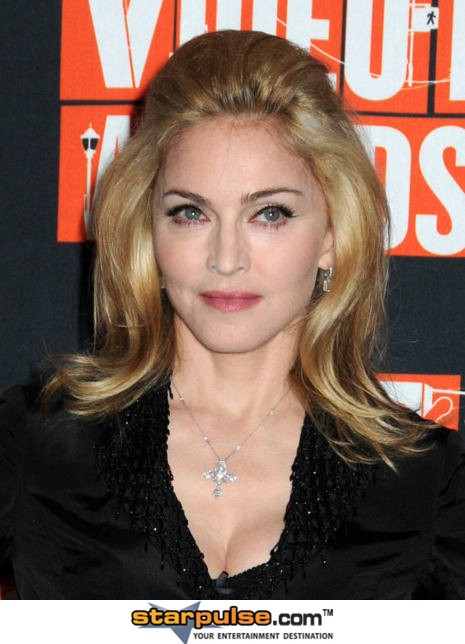 Madonna only attended the University of Michigan for three semesters after she decided college was not for her. Not shockingly, she went in majoring in drama and modern dance.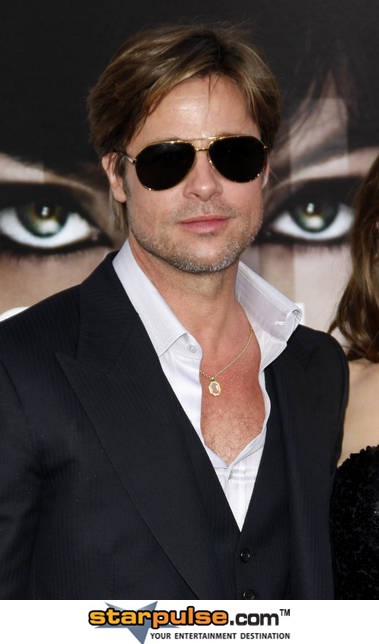 Brad Pitt attended the University of Missouri but left two semesters short of graduation to pursue acting in Los Angeles.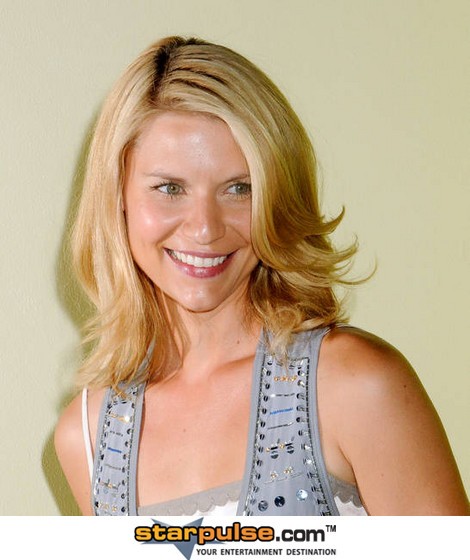 Actress Claire Danes enrolled at Yale University in 1998 where she studied psychology but dropped out of the University after only two years. Coincidently her father was an alumni of Yale and her grandfather was the dean of the College of Art and Architecture. To boot, Oliver Stone wrote her letter of recommendation. Claire was a shoe in.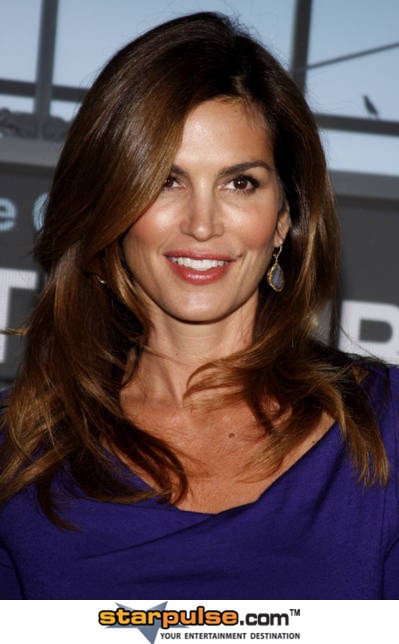 Supermodel Cindy Crawford was a chemical engineering student at Northwestern when she was discovered at a mall by an agent. Let's see- supermodel or chemical engineer...we think she made the right choice.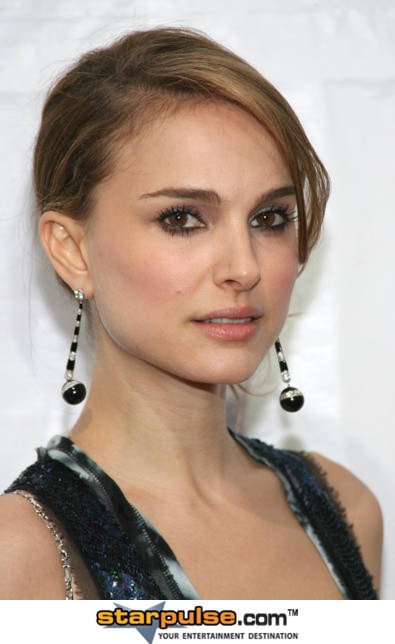 Smarty pants actress Natalie Portman graduated from Harvard University with a degree in psychology.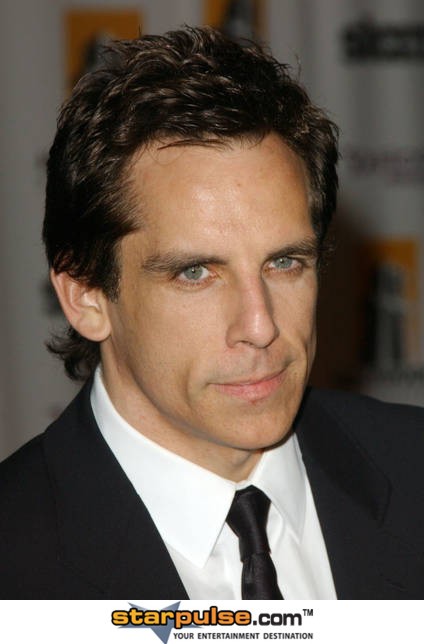 After only nine months at UCLA film school, Ben Stiller dropped out and went back to New York to pursue acting. When both your parents are famous comedians, sometimes a college degree isn't necessary to become successful.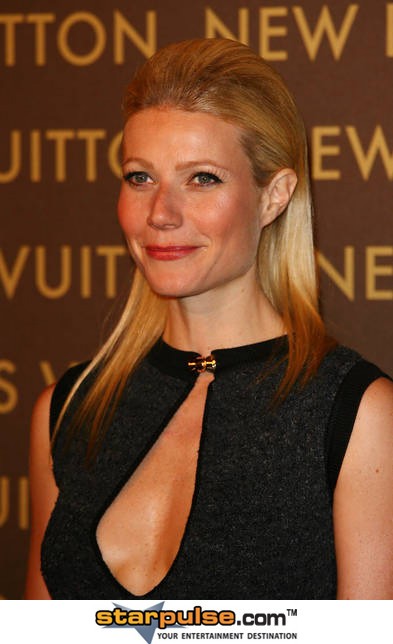 Gwyneth Paltrow attended the University of California in Santa Barbara as an art history major but quit after only one year.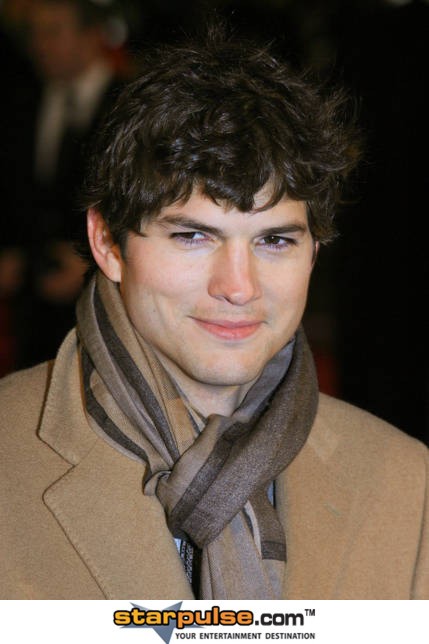 Ashton Kutcher was a biochemical engineering student at University of Iowa before he became a model, actor and Mr. Demi Moore.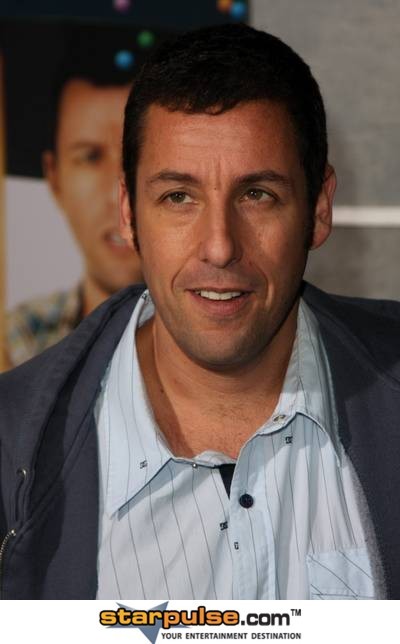 Adam Sandler earned his degree in fine arts from New York University.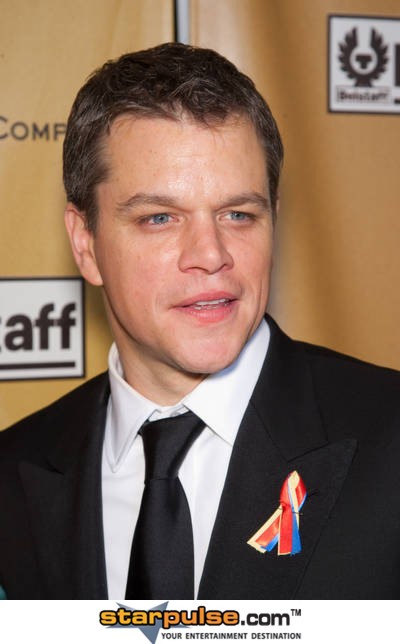 A Massachusetts native, Matt Damon not only lived close to Harvard University, he attended for a little while until he dropped out due to conflicts with acting projects. It must have given him a warm fuzzy feeling when he had the chance to return to his alma mater in the form of his hit movie, Good Will Hunting.
Hip hop mogul and actor, P. Diddy attended but never graduated from Howard University, where he studied business.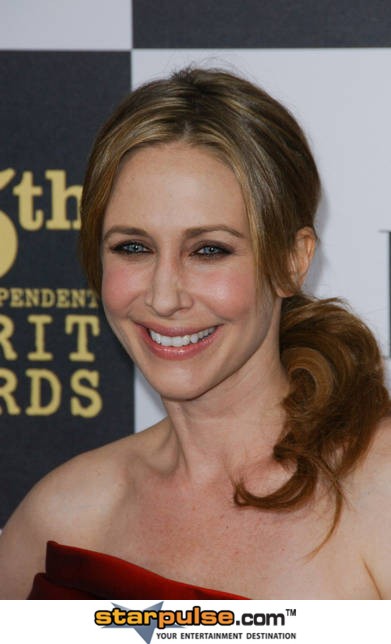 Academy Award nominee Vera Farmiga studied acting at Syracuse University's School of Visual and Performing Arts.