Celeb Twitter Roundup: Snooki's Breast Milk, Vanessa Hudgens 'Booty Skills' & More!
Hello and Welcome to Starpulse's Weekly Celebrity Twitter Roundup. Twitter was a bit quiet this week, but we dug up a few gems for your viewing pleasure. Let's not waste any time getting right into our weekly time-waster!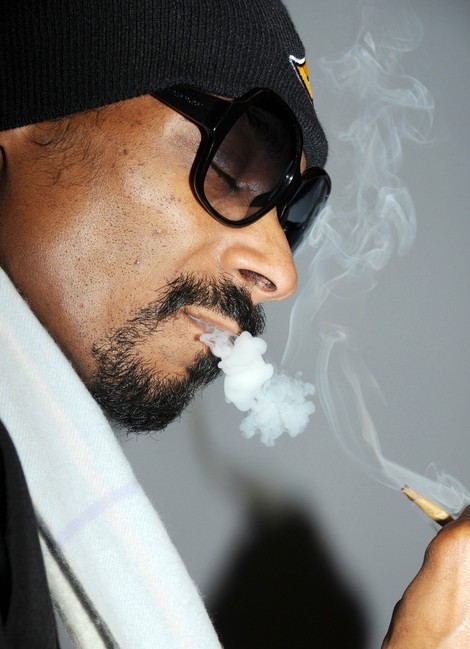 Dwayne 'The Rock' Johnson once more makes the roundup, reminiscing about childhood heroes and G.I. Joe.
As a kid I pretended to be Snake Eyes & Boba Fett. Imagine how I felt in this scene..#TotalGeekMoment #GIJoe twitter.com/TheRock/status…

— Dwayne Johnson (@TheRock) March 20, 2013
My letter to Eastwood. Thanking him for being my inspiration as an actor. Hand delivered. #UtmostRespect twitter.com/TheRock/status…

— Dwayne Johnson (@TheRock) March 19, 2013