Celeb Twitter Roundup: Sarah Silverman's Lady Parts, Justin And Jimmy Bromance, & More!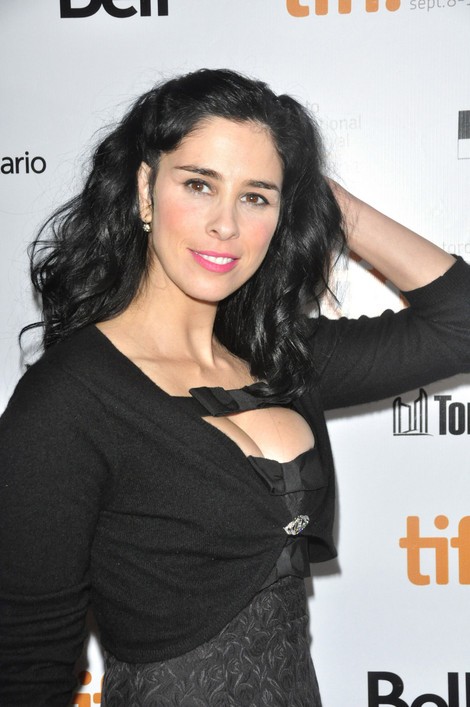 Welcome to this week's Celebrity Twitter Roundup. Depressingly quiet week on Twitter - but we looked for the best Celeb Tweets to share with you, beloved fans. So without further delay, let's get to it.
A little blasphemy is a great way to start the day. We approve.
Jesus died for our sins and then came back 3 days later.Forgot his keys.

— Denis Leary (@denisleary) March 27, 2013