Celeb Style Transformation: Megan Fox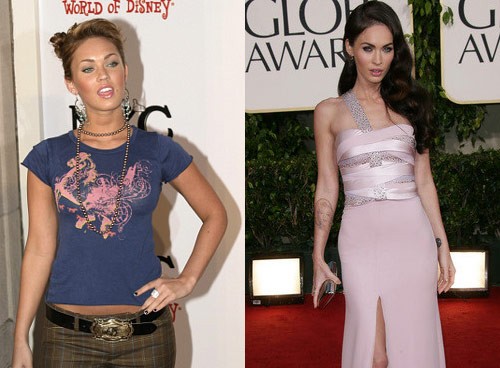 You've come a long way, Megan Fox! The star turned 25 yesterday, so we decided to look back at some of the fashion she has shown off while she rocketed to fame over the past several years.
The photo above, on the left, shows Fox in 2004. Noticeably missing is her Marilyn Monroe tattoo and choice of hair color.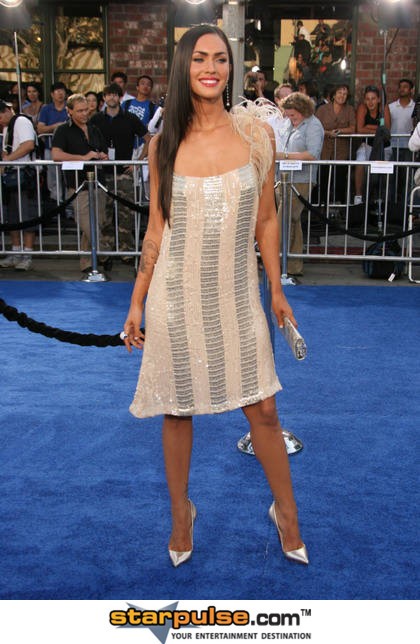 By 2007, she was showing a flair for dramatic fashion when she appeared at the premiere for her first huge role: Transformers.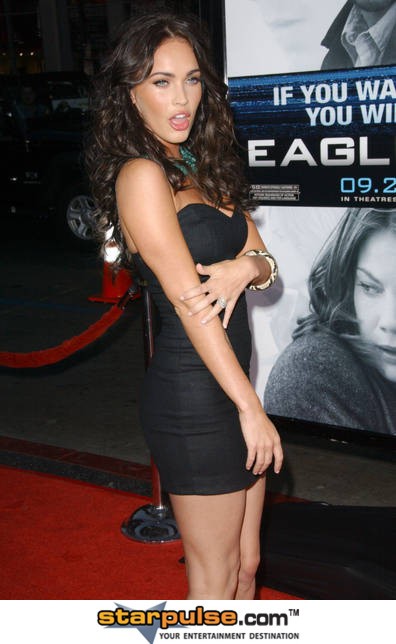 In 2008, Megan worked this tight black number while supporting Transformer co-star Shia LaBeouf's movie Eagle Eye.
By 2009 she had perfected the black dress look, showing off a curvy form while in the UK to promote Transformers: Revenge of the Fallen.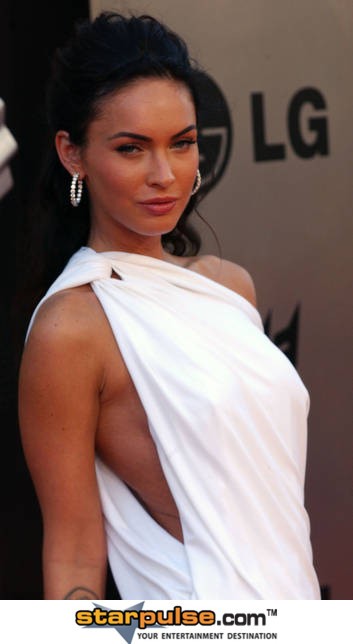 However, she also wore this Roman-inspired garb the same year - proving that she doesn't always have to wear black.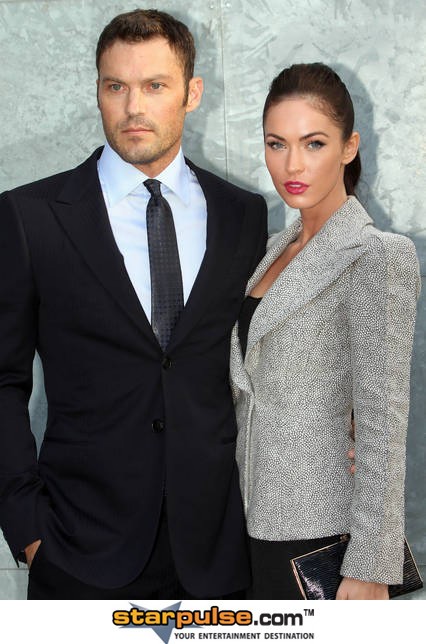 Finally, we have Megan in a very professional outfit during Milan Fashion Week while showing off an accessory: Husband Brian Austin Green!
What do you think of Megan Fox's style transformation?
 Click for more great Megan Fox pictures: