Celeb Plastic Surgery Disasters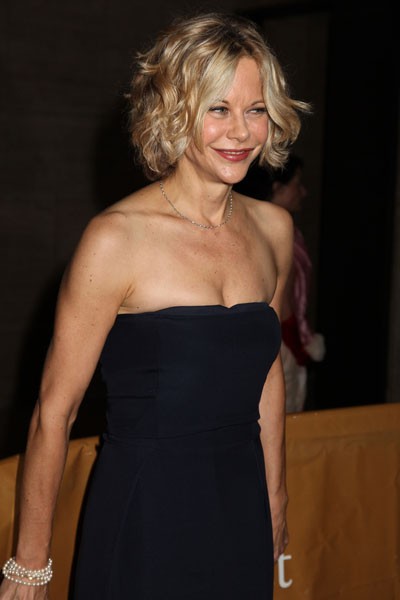 Many of us have thought about getting a little nip or tuck, but some celebs have gone through with it in a big way.

Heidi Montag and Michael Jackson deserve the "obvious" tag for their body work - obviously bad, that is.

We're not sure why Meg Ryan opted for collagen injections, which changed her smile forever.
"Dancing With The Star" favorite Jennifer Grey still lives in the shadow of a nose job gone wrong.  Her friends and fans barely recognized her when she had it done in the 90s.
Check it out in the video below: