Celeb Couples To Celebrate First Valentine's Day Together (Video)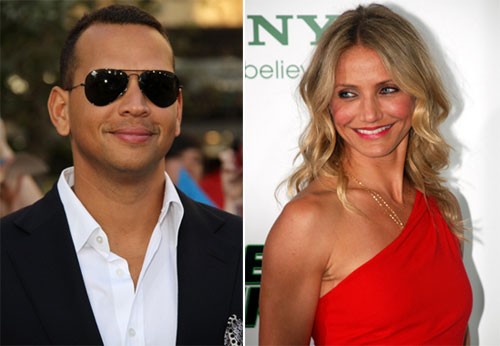 Valentine's Day is going to be red hot in Hollywood. Check out these sizzling star couples who are celebrating their first holiday of love.

Justin Bieber and Selena Gomez try to keep their teenage puppy love under the radar. But at the purple carpet of Bieber's movie "Never Say Never," the pop star gushed about the holiday.

Kris Humphries and Kim Kardashian have finally gone public with their all-star romance. Unfortunately, Kris will be on court on Valentine's night, so she's made other plans with her girlfriend in Las Vegas.

Joe Jonas has quite the rep for breaking girls' hearts, but it seems like he's met his match with Ashley Greene. One of their favorite date nights is sushi dinners.

Cameron Diaz and Alex Rodriguez have been spotted everywhere lately. Will he pop the question on February 14?
Click for more great Kim Kardashian pictures: