Celeb Be-Gone! Stars We'd Like To See Fade Away In 2011
We're not sure why or how certain reality stars extend their fifteen minutes of fame into an entire year, but sometimes it happens as much as we'd like to see the disappear. Then there are those actresses whose careers keep falling and falling as we try to save them and give them chance after chance for redemption but alas we must let them fade away as well. Not everyone has that lasting star power that puts the sparkle in Natalie Portman's eyes, carries Johnny Depp on a pedestal or dots the "I"'s in Will Smith's name. Here are a few celebs we think will lose their luster this year.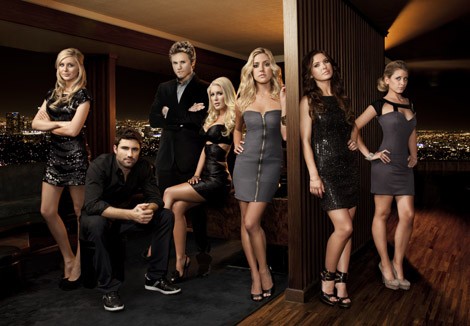 The cast of The Hills - It's been a few months since we've heard anything about Speidi or Audrina and last time we checked Lauren isn't planning to pen any more brilliant pieces of art. Let's just hope MTV's decision to cancel the show was permanent and there won't be any spin offs or reunion shows popping up. There's only so much useless drama we can handle.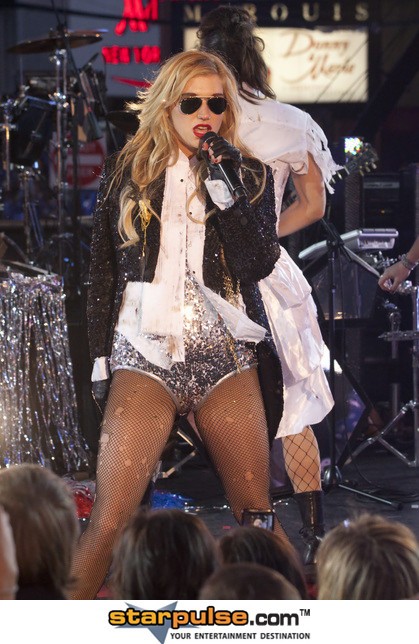 Ke$ha - We are all glittered out and our bright blue lipstick has been put in storage for the winter right along with the Ke$ha album.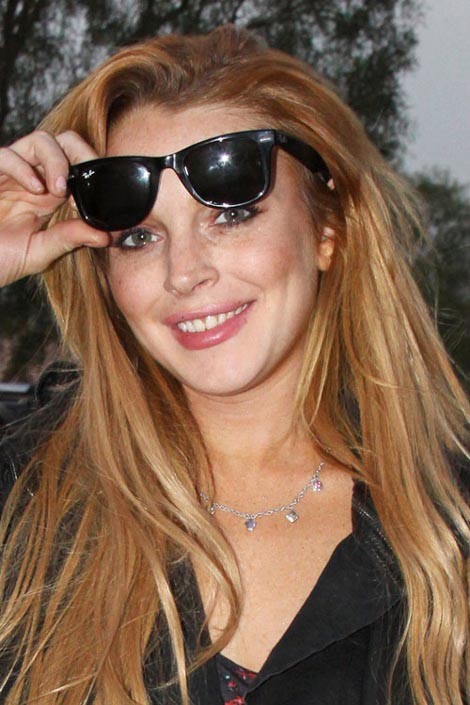 Lindsay Lohan - Dearest Lindsay, we are even more exhausted than you trying to pretend you are still the bright eyed freckled face girl we fell in love with. We have maxed out on your redemption credits and frankly just want to hear less of your name- in a good way!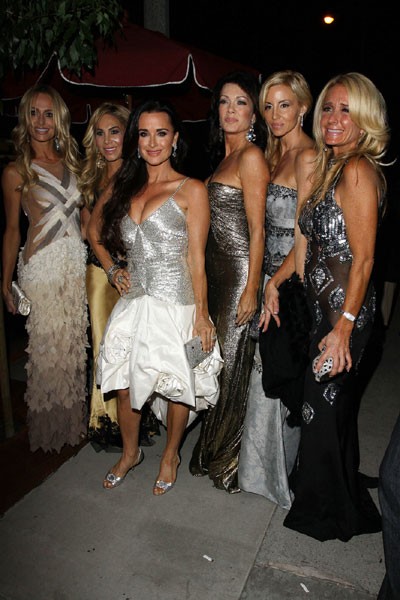 The Real Housewives of Beverly Hills, Atlanta – (and any other city that claims these pretentious women as their own). Most of these ladies aren't even housewives and probably wouldn't know what to do with a mop if they were handed one with diamonds on the handle. Real? Please!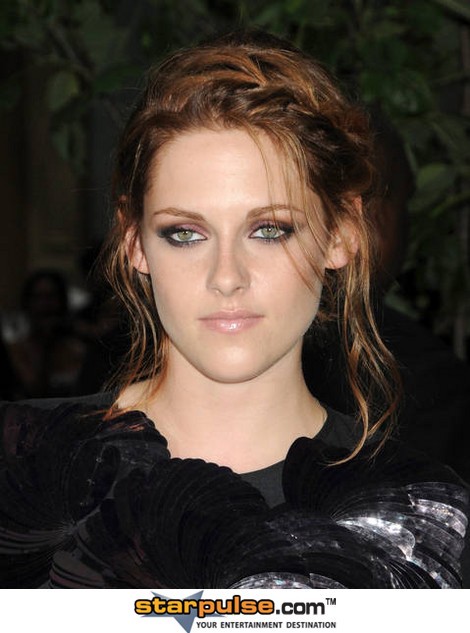 Kristen Stewart - We're sorry Bella, but every single movie we have seen you in post Twilight makes us want to see Edward Cullen on the screen.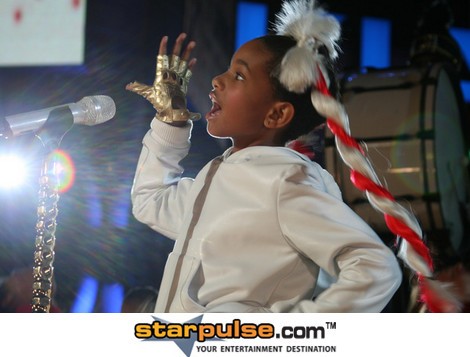 Willow Smith - It seems a bit ironic that we mentioned Willow's dad as a celeb with star power and wish his daughter would become a regular kid all in the same sentence. But you brought it on yourself with that song, Willow. You whip your what?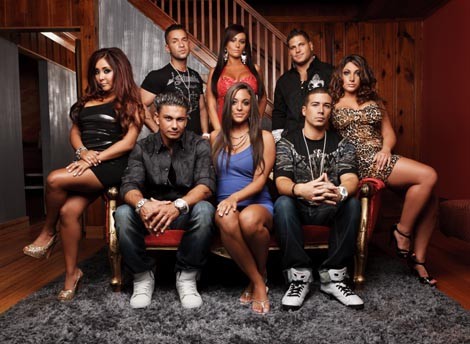 The Jersey Shore - America, haven't we had enough GTL for three seasons? There's only so much beach house drama we can take.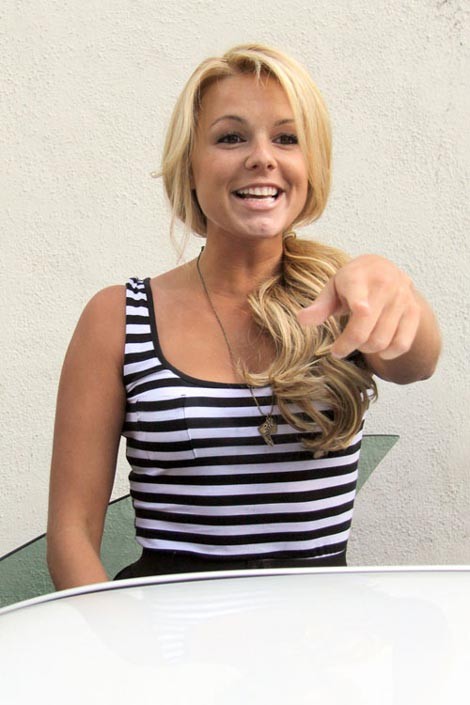 Ali Fedotowsky of The Bachelorette - We'll have to give it to you, Ali, you know how to your stretch fifteen minutes of fame. Although we're happy you found your true love in Roberto- it doesn't give you the right to have therapy sessions with the newest Bachelor contenders, fighting over Brad's heart.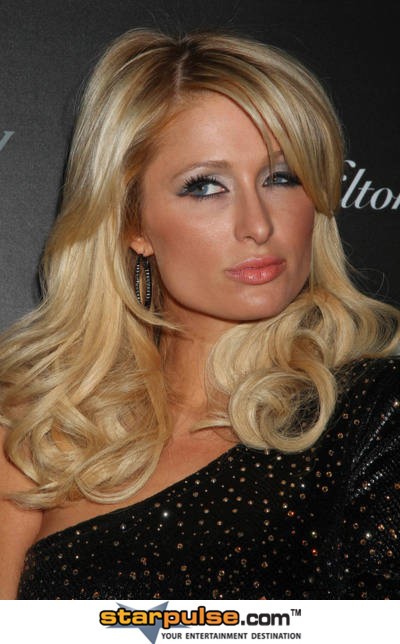 Paris Hilton - Do we even need to go into detail as to why we would like to see this train wreck fall off the map? Didn't think so...