Cee Lo Green Tweets, Deletes Controversial Remarks About Rape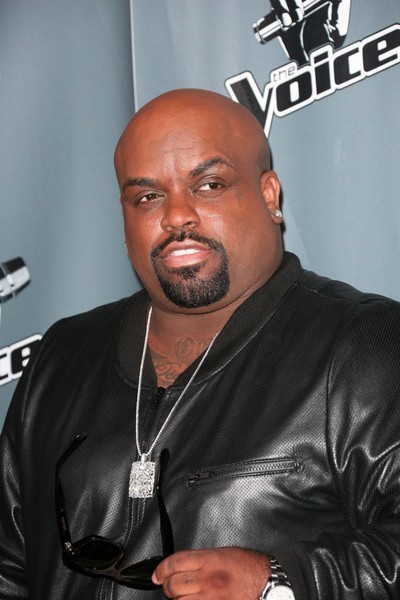 Cee Lo Green has put his foot in his mouth in a big way. The singer/rapper, who last week made a plea deal in a case involving slipping an ex-girlfriend with ecstasy and then having sex with her, commented on the incident on Twitter.
He wrote:  "If someone is passed out they're not even WITH you consciously." He added, "People who have really been raped REMEMBER!!!"
"The Voice" judge also felt the need to point out that there was metaphorical "no broken glass" to prove the charges.
His ex-girlfriend claimed Green spiked her drink during a date in November, 2012, in Los Angeles and she later woke up naked in a bed with him.
Green explained that his no contest plea was not an admission of guilt. "So if I TRIED but did NOT succeed but the person said I DID then what really happened?"
The music producer has since deleted the tweets, but things don't always disappear from the internet. A twitter user pointed out:
You deleted this one too. RT @CeeLoGreen: women who have really been raped REMEMBER!!!

— Pardo (@blowticious) September 1, 2014
Another Twitter user responded: "so @CeeLoGreen is disgusting ....I hope his daughters never come across anyone like him in their lifetime."
A judge sentenced Green to three years probation, 360 hours of community service at the MusiCares Foundation of the Recording Academy, and alcohol counseling sessions.