Cee Lo Green Records New Version Of A Ramones Classic For Thursday Night Football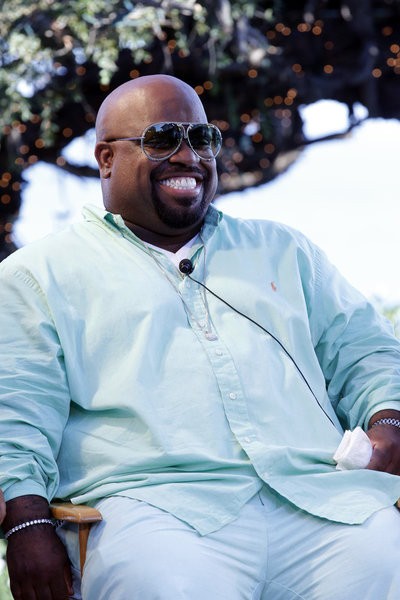 Cee Lo Green has recorded a new version of the Ramones' punk classic "Blitzkrieg Bop" for Thursday Night Football.

His new sports anthem, "I Love Football," will lead into big games during the upcoming NFL football season, which kicks off in September.

"It's finally that time again," he says; "and I really love my football.
"The NFL always brings us the biggest and brightest entertainment spectacle in sports."

The song and its accompanying video will make their official debut on September 13 before the game between NFC central rivals the Chicago Bears and Green Bay Packers.

We're scared by this.

Check out the original...