Cee Lo Green Quits 'The Voice' To Focus On New Show, Album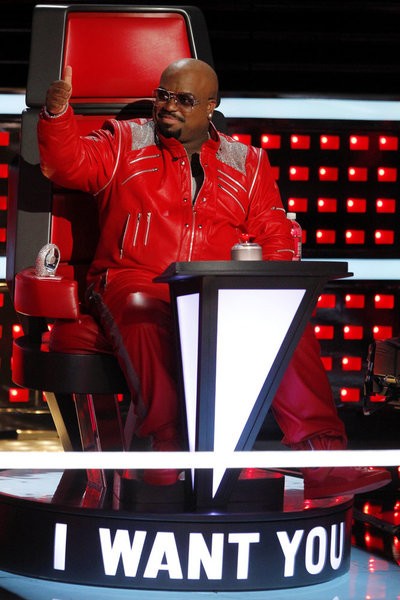 Cee Lo Green is leaving "The Voice" to host his own show. The musician announced the news on "The Ellen DeGeneres Show," which airs today.
He explained: "I'm not coming back guys. I'm going to continue my relationship with NBC. I have a television show development deal with them as well and hopefully some other talk show opportunities for later in the year.

He added, "But yeah, I'm going to miss 'The Voice' too. So I'm not coming back guys."
Green appeared on the first three seasons of "The Voice," took a break for season four, and returned for season five.
"I don't want to wear out my welcome there. You know what I'm saying. I have so many other things that I want to do. I haven't released an album in four years. I'm almost done with my album," he explained.
Green is working on "Girl Power," which is scheduled to drop by March.
Meanwhile, season six of "The Voice" premieres Feb. 24. Shakira, Usher, Blake Shelton and Adam Levine are judging.