Cee Lo Green Quit Marijuana After Anxiety Attack

Singer Cee Lo Green quit smoking pot after he suffered a weed-induced anxiety attack at the height of his fame with former band Goodie Mob.
 
The Forget You singer insists he doesn't smoke at all now because he's too worried about another attack.
 
He says, "I never got comfortable with it (marijuana) again."

And even Green can't believe he's singing on Slim Thug's new tune Marijuana - because he has no recollection of the recording session: "When that song came out, I was like, 'I've got a song with Slim Thug...?' I don't even understand what I'm saying."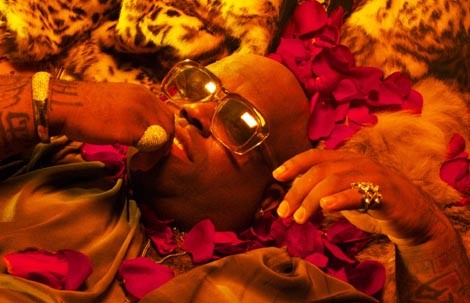 Click Here For More Cee Lo Green Pictures