Cee Lo Green Pleads Not Guilty To Charges He Spiked Ex's Drink With Ecstasy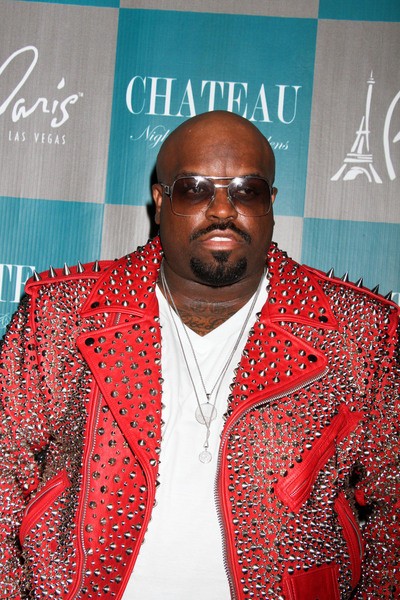 "The Voice" judge Cee Lo Green has pleaded not guilty to a felony charge he secretly gave an ex-girlfriend ecstasy before having sex with her in 2012.
The plaintiff claims Green spiked her drink last November, and she later woke up naked in a bed with him.
On Monday, the singer went to court in Los Angeles for an arraignment. He posted $30,000 bail and is expected to turn himself in to authorities for booking within 24 hours.
Green will return to the courthouse next month for another hearing. If convicted, he could spend up to four years in jail.
Prosecutors dropped a charge of sexual assault due to insufficient evidence.
The singer's lawyer Blair Berk told TMZ.com: "We are pleased that the Los Angeles County District Attorney has completed its investigation and concluded that the evidence did not support the false and unfounded claims made over a year ago."
Meanwhile, Mark Burnett told TMZ he has no plans to fire Green from "The Voice."