Cee Lo Green Defends Change To 'Imagine' Lyrics During New Year's Eve Performance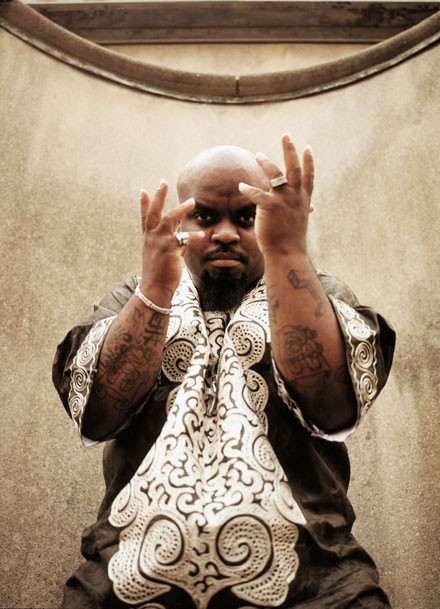 Cee Lo Green has defended his decision to change the lyrics to John Lennon's "Imagine" during a live New Year's Eve TV performance, insisting he "meant no disrespect" to the Beatles legend.

The "Crazy" hitmaker received a barrage of criticism on Twitter.com after he sang "And all religion's true" in place of the track's original line "And no religion too."

But he took to the website on Sunday to defend the controversial lyric change and tell fans the reason behind his decision.

According to Britain's Daily Mail, in a post which has since been deleted, Green wrote, "Yo I meant no disrespect by changing the lyric guys! I was trying to say a world were u could believe what u wanted that's all."

Green was performing the track on NBC network's New Year's Eve with Carson Daly live from Times Square in New York when he changed the words.