Cee Lo Green Confirms He's Returning To 'The Voice' For Season Five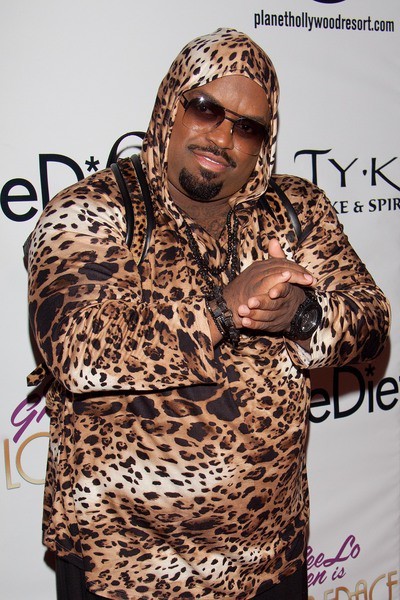 After a successful residency in Las Vegas, Cee Lo Green has confirmed he'll be returning as a mentor on "The Voice."
The singer took a hiatus from the singing competition this season to focus on his music career and his Sin City spectacular at Planet Hollywood. Green hopes to extend his residency and return to "The Voice" at the same time.
He explained, "It was a seven-week run at Planet Hollywood and it was a success and it went so well that they've already offered to extend the stay, so we may come later on in the year, like October. But I start back for season five for The Voice in June."
 
The fourth season is currently airing, and R&B star Usher replaced Green in the infamous spinning chair.