Cee Lo Green Cleared Of Sexual Assault, 'The Voice' Job Not In Jeopardy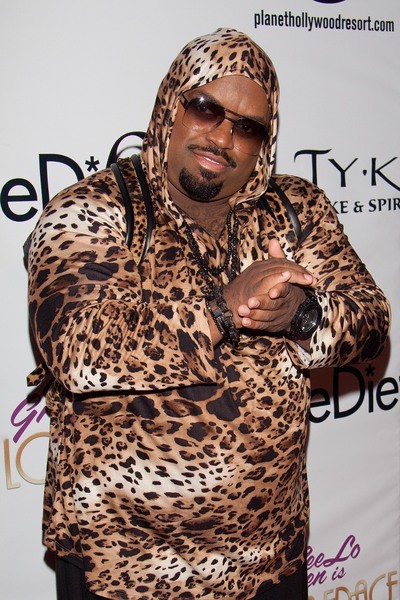 Cee Lo Green has been cleared of sexual assault charges after he allegedly slipped ecstasy into a woman's drink at a restaurant, but still faces felony drug charges.
The charges stem from a year ago when Green and a woman ate at a downtown L.A. sushi restaurant. It's there that she claims he slipped the drug into her drink. She told cops she doesn't remember anything afterward, but woke up in his bed nude.
Green denied the story and encouraged law enforcement to investigate the claims. TMZ reports the District Attorney will formally drop the sexual assault charge, but is still considering a felony charge of furnishing ecstasy. There is reportedly audio recording Green talking about the drug that would lead to a formal charge. TMZ goes on to note that first-timers charged with the offense only get probation.
Meanwhile, the legal issues won't have an effect on Cee Lo's spot on NBC's popular singing competition The Voice. Mark Burnett told TMZ he has no plans to consider firing Green from the show and he's already shooting the next season with Shakira and Usher.