Cee Lo Green Apologizes For Rape Comments, TBS Cancels His TV Show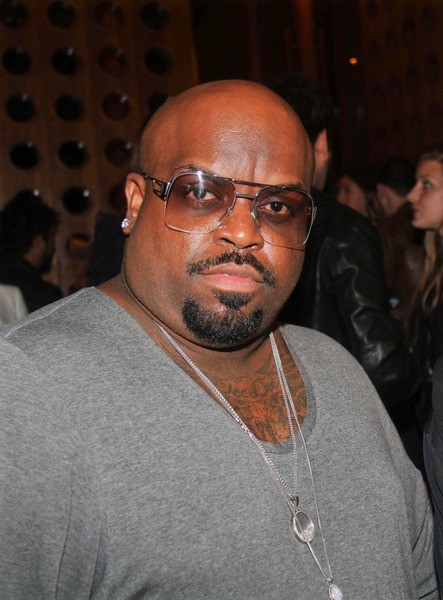 Cee Lo Green has apologized after making controversial comments about rape on Twitter.  "The Voice" judge wrote and then deleted the tweets in which he implied rape can only occur if a woman is conscious.
He stated, "If someone is passed out they're not even WITH you consciously! So WITH implies consent. People who have really been raped REMEMBER!!!"
Last week, Green pleaded no contest to a felony count of giving ecstasy to a woman before they had sex. The woman claimed Green spiked her drink during a date in November 2012 in Los Angeles, and she later woke up naked in a bed with him. Sexual assault charges were dropped.
 
Once his account became active again, Green tweeted:
I truly and deeply apologize for the comments attributed to me on Twitter. Those comments were idiotic, untrue and not what I believe.

— CeeLo Green (@CeeLoGreen) September 3, 2014
We find the wording of his apology interesting, particularly the phrase "comments attributed to me." It's almost as if he's pointing the finger at someone else.
Meanwhile TBS executives have cancelled Green's unscripted series "The Good Life" after just one season. They took the action just hours after the singer posted his thoughts about rape.