CD Review: The Bronx - 'The Bronx (IV)'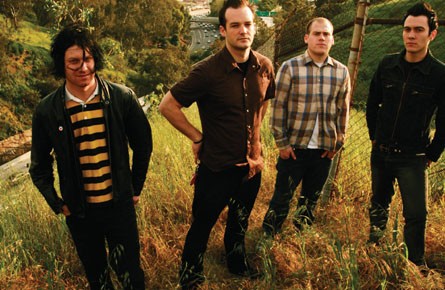 After taking a few years off to sow their wild oats as their mariachi band alter ego Mariachi El Bronx, hardcore punkers The Bronx are back with The Bronx (IV), their supposed return to form. The Bronx (IV) blazes out of the gates with opening salvo "The Unholy Land," a massive cut replete with killer hooks and scorching riffs, though that initial luster wears off by the next track "Along for the Ride," which falls flat on the heels of such a sweet opener. Now, there are good tracks throughout The Bronx (IV), but the unfortunately thing is that they are all too far and too few, nestled within the clutches of songs that carry the filler tag along with them. "Too Many Devils" is a strong effort, and along with the Damned Things-esque "Pilot Light" make for the albums top 1-2 punch,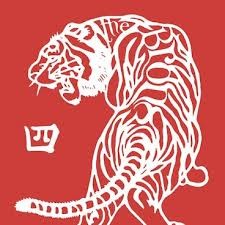 though they drown amongst the crashing waves of less-than-Bronx-like cuts like incredibly out of place "Torches" and "Life Less Ordinary." For old school Bronx fans, there's "Ribcage," a deep cut that harkens back to the bands early years thanks to the combination of some speed punk work and anthemic choruses. To be blunt, The Bronx (IV) is not the band best work, but it still offers up some material worth seeking out. Maybe it's a case of the band shaking off the rust and clearing out the cobwebs, or maybe there still some lingering mariachi knocking around, but The Bronx (IV) just doesn't live up to the Bronxs' previous body of work. It may be hard to say whether that statement is directly attributed to the lacking nature of this album, or the sheer strength of this bands' impressive canon.   
Grade: C
Go Download: "Ribcage"