CD Review: 3 Doors Down - 'The Greatest Hits'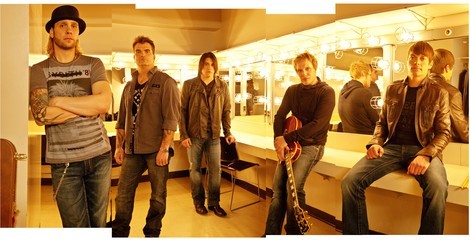 As with your typical greatest hits collections, 3 Doors Down's cleverly titled The Greatest Hits features all of the best cuts from their entire chart-topping canon, including tracks from all five of their studio releases. It's an impressive track list to be sure; a fact that everyone should have expected when this release was first announced, one that harkens back all the way to the bands blockbuster debut the Better Life with a whopping four tracks seeing inclusion, including "Kryptonite," "Dead and Gone," "Be Like That" and the immaculate "Loser," which is surprising, considering there's only nine tracks aside from the three new ones. 2002's Away From the Sun offers three in "When I'm Gone," "Away From the Sun," and the excellent mid-tempo ballad "Here Without You," and the bands two most recent releases, Seventeen Days ("Let Me Go") and 3 Doors Down ("It's Not My Time") surprisingly have just one track each included here.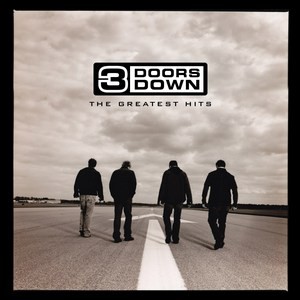 Regardless, the main selling point of The Greatest Hits is the trio of new cuts, which do not disappoint, beginning with "One Light," a song released as a single that could very well be on the groups' next collection of hits. And although "There's a Life" is a bit lackluster and vanilla, the closing ballad "Goodbyes" makes up for it by 3 Doors Down doing what they do best – penning a radio ready slow burner akin to some of their best works, including the afore mentioned "Loser" and "Here Without You." Good track list, but what else would you expect from a greatest hits compilation, especially from a band like 3 Doors Down.  
Grade: B
Go Download: "One Light"