CBS Renews A Ton Of Shows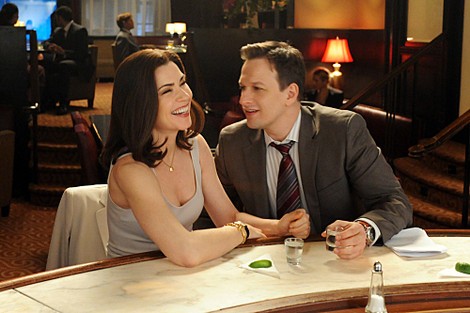 CBS issued renewals to NCIS, NCIS: LA, CSI, Criminal Minds, Person Of Interest, Elementary, Hawaii Five-O, Blue Bloods, The Good Wife, 2 Broke Girls, The Millers, Mom, Mike and Molly, Two and a Half Men, The Amazing Race, Survivor, Undercover Boss, 60 Minutes, and 48 Hours. Add to that the renewal of The Big Bang Theory, and CBS just renewed a whopping 20 shows.
Not being picked up, but still not cancelled, are The Mentalist, Intelligence, Hostages, and The Crazy Ones. I would definitely rule out Intelligence and Hostages. Both failed to grab huge audiences. I think The Mentalist will probably say farewell as well. I believe The Crazy Ones is contingent on the pilots, as well as the two new shows CBS hasn't premiered yet, Friends With Better Lives and Bad Teacher.