CBS Might Pay Craig Ferguson $8 Million – To Not Host 'Late Show'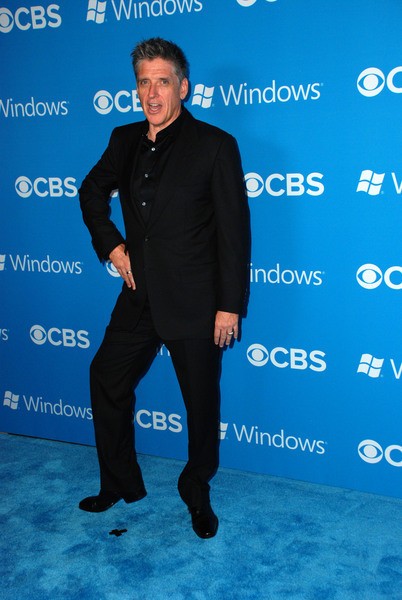 Craig Ferguson might be sending David Letterman a big retirement gift – because whether he replaces Letterman as the Late Show host or not, he's getting paid.
The New York Daily News reports Ferguson was sly enough to add a clause in his contract that promises him a pay-out if he doesn't get the Late Night job when Letterman retires.  The number ranges anywhere from $8 million to $12 million, according to reports.
If the rumors are true, CBS is gunning to get a star from outside the network to replace Letterman. Right now, hot names include Comedy Central's Stephen Colbert and Neil Patrick Harris, with Colbert being the network's #1 target.
It will be interesting to see if Ferguson wishes to stay around if he is passed over for the job – whoever takes it probably won't give it up for decades. At least he's got himself a nice going away gift if he jets.