Catholic League Bashes 'Switch-Hitting' David Bowie Over 'The Next Day'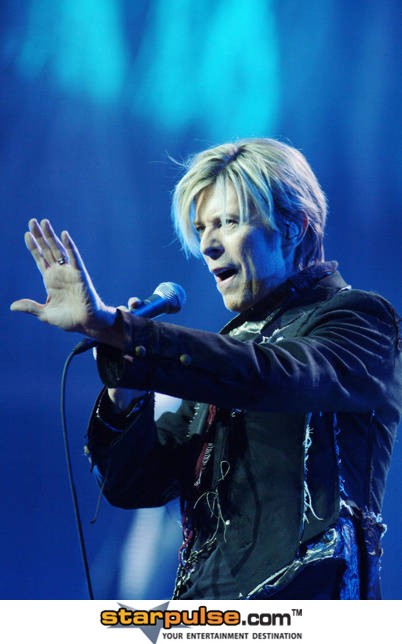 The Catholic League has released a statement reprimanding David Bowie for the religious themes in his new music video for "The Next Day."
The video, which was taken down from YouTube and then reinstated after the website admitted it made a mistake, features self-flagellation, nuns dressed as prostitutes, and priests enjoying the women's attentions. Bowie leads a band in an S&M-like club, dressed in robs similar to Christ's. It also stars Marion Cotillard and Gary Oldman.
Catholic League president Bill Donohue has now blasted the musician for the video. He writes, "The switch-hitting, bisexual, senior citizen from London has resurfaced, this time playing a Jesus-like character who hangs out in a nightclub dump frequented by priests, cardinals and half-naked women.
"The video is strewn with characteristic excess: one priest bashes a homeless man, while others are busy hitting on women; self-flagellation is depicted; a dancing gal with bleeding hands makes a stigmata statement; and a customer is served eyeballs on a plate... In short, the video reflects the artist - it is a mess. 
"Bowie is nothing if not confused about religion... Not sure what he believes in today... but it's a sure bet he can't stop thinking about the Cadillac of all religions, namely Roman Catholicism. There is hope for him yet."