Catherine Zeta-Jones Leaving Treatment Facility Today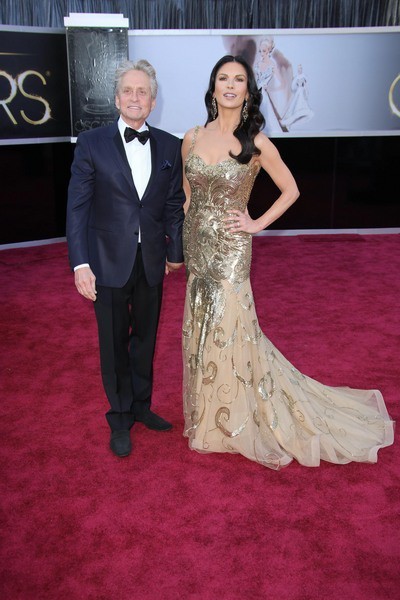 Catherine Zeta-Jones will leave a Connecticut facility today after completing treatment for bipolar disorder.
Zeta-Jones made headlines last month when she suddenly checked into an undisclosed facility to "manage her health in an optimum manner."
Husband Michael Douglas told People.com that she had completed her treatment and is ready to leave. He told People.com yesterday, "She comes home tomorrow. She's doing a really good job of getting balanced. I'm proud of her." 
Zeta-Jones' battle with bipolar disorder emerged in 2011 when she entered treatment after a bout with depression. The actress has since been open about her struggle to inform and help others.