Catherine Zeta-Jones: 'I'm Against Diets'

Catherine Zeta-Jones has vowed never to embark on a radical diet to shed weight - because she finds the current crop of "super-skinny" stars "scary".

The Mask of Zorro actress has always showed off a curvy figure, but she has worked hard in the gym to maintain her shape rather that cut out her favorite foods.
 
She tells Britain's OK! magazine, "I find this wave of super-skinny women scary. I'm not going to lie to you. I've got to drag myself down to the gym like everybody else. But I look at the red carpet sometimes and it's like a pageant. I'm quite a broad girl, not at all delicate."
 
"I watch what I eat to stay in shape, but I'm against diets. I eat when I'm hungry, three meal a day. I love chocolate, ice cream and cakes."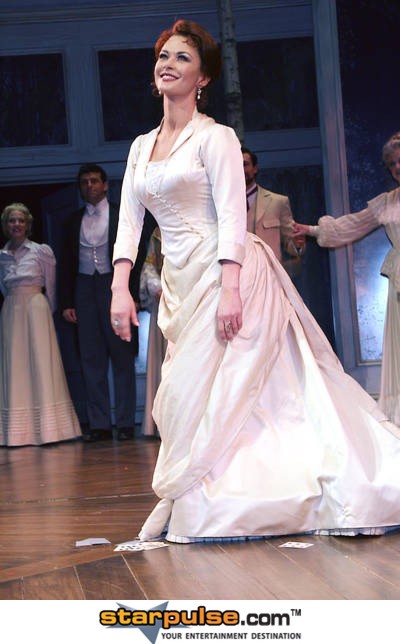 Click Here For More Catherine Zeta-Jones Pictures