Catherine Zeta-Jones Enters Treatment Facility For Bipolar Disorder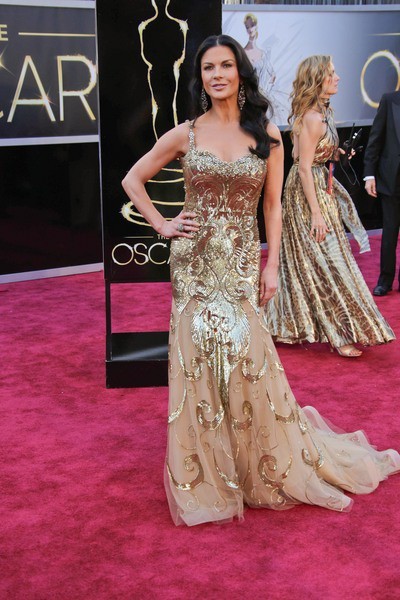 Renowned actress Catherine Zeta-Jones has checked into a treatment center to battle her bipolar disorder.
Catherine revealed in 2011 she had the mental disorder and had already spent time in facilities treating it. Since her revelation, she has been fairly open discussing her life with the disorder. "If my revelation of having bipolar II has encouraged one person to seek help, then it is worth it. There is no need to suffer silently and there is no shame in seeking help," she told People at the time.
Her rep Cece Yorke now tells People, "Catherine has proactively checked into a health care facility. Previously Catherine has said that she is committed to periodic care in order to manage her health in an optimum manner." 
A friend also told the mag it wasn't a serious change in her health that drove her to check herself in: "This was just a good time to do it. She is in between projects. This has always been part of the plan. She would manage her health. She is vigilant about it." 
TMZ reports the program will last about 30 days, after which it is hoped she can promote her upcoming film, Red 2.