Catherine Bach's Husband Dies From Apparent Suicide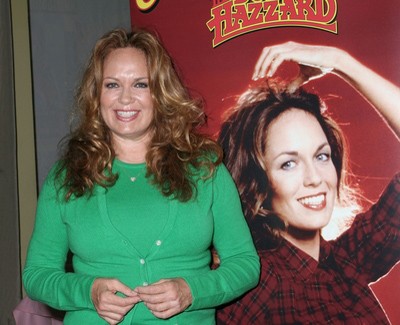 Actress Catherine Bach's husband has been found dead in Los Angeles, according to TMZ.com.
Peter Lopez, who was one of Michael Jackson's music attorneys, was found after paramedics responded to a report of a shooting at his Encino home at approximately 11:30 a.m. local time on Friday.
Police sources report Lopez's death is being investigated as an apparent suicide. 
Bach, who is best-known for her role as Daisy Duke on TV series "The Dukes of Hazzard," married Lopez in 1990.
The couple shares two children.