Catch Up On 'Revenge' In New Perspectives Webisodes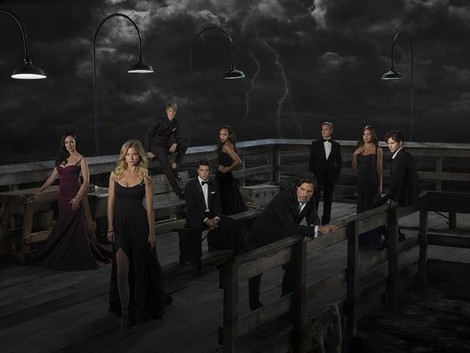 Perspective is everything.  Get inside the minds of Emily, Daniel and Victoria and see how each of their perspectives differed regarding key events from season one of "Revenge."  

Produced with footage from the show, "Revenge Perspectives" uses monologue voiceover from each character to provide viewers with a unique insight into the thoughts and actions of the major players from the groundbreaking first season.

For additional information please visit: http://bit.ly/ABCRevengePerspectivesFS.   
Season two of "Revenge" premieres on Sunday, Sept. 30 at 9 p.m. ET on ABC.