Cast To Reshoot Scenes For 'Gangster Squad' Following Colorado Massacre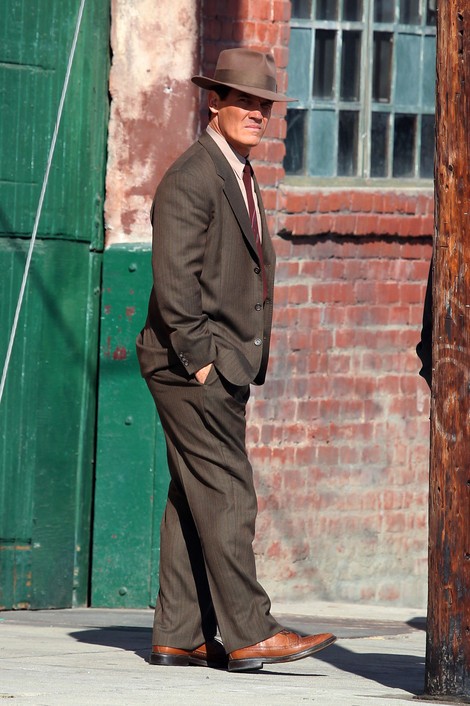 As a result of the Aurora cinema massacre in Colorado last month, the cast of "Gangster Squad" is back on the set to reshoot some scenes.

Following the Colorado shooting, in which 12 people died, Warner Bros. pulled trailers for the film from cinemas because footage included a shoot-out at a movie theatre.

Studio execs have taken further action by completely removing the insensitive scenes, which were filmed at Hollywood's famous Chinese Theatre.
 
According to The Hollywood Reporter, reshoots are expected to take place next week in Downtown Los Angeles, where the shoot-out sequence will be reconceived.
 
Ryan Gosling, Josh Brolin and Anthony Mackie are expected to be on the set for three days of reshoots.
 
In the film, an elite police squad fights to save Los Angeles from a power-hungry East Coast mobster. The gritty police-detective film is set in the 1940s and is based on Paul Lieberman's seven-part Los Angeles Times series "Tales From the Gangster Squad."