Cast Releases Important Message About 'True Blood' Withdrawal (Video)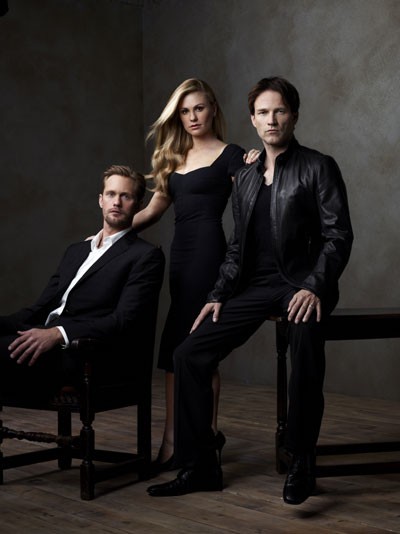 The stars of "True Blood" have filmed a series of comedy sketches aimed at fans suffering "withdrawal symptoms" while the hit vampire TV show is off-air.
 
Anna Paquin, Stephen Moyer, Ryan Kwanten and Joe Manganiello are among the actors who have recorded mock public service announcements (PSAs) for "addicted" devotees ahead of the season four launch later this summer.
 
Moyer is seen sympathetically telling fans, "True Blood addiction is no laughing matter," while Paquin adds in a separate film, "Help has finally arrived."
 
Kwanten jokes, "If you tell your girlfriend you don't mind that she's a werepanther and you love her all the same, you're probably crazy. And you are definitely suffering from TBW: True Blood Withdrawal...It's the leading cause of television related withdrawal in America today."
 
The promos were filmed to help promote World Blood Donor Day on June 14.