Cast Leak: Michael Lohan Joins 'Celebrity Rehab' Season 5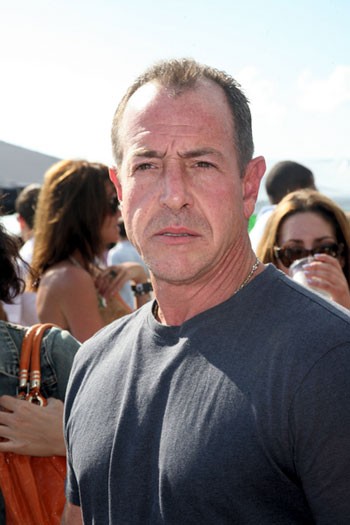 Unfortunately, Charlie Sheen won't be appearing on the new season of "Celebrity Rehab" (now that would be interesting), but TMZ.com has learned that several D-listers are ready to battle their drug and alcohol addictions in front of VH1 cameras.
Lindsay Lohan's father Michael has apparently joined the cast, and his daughter is horrified. LiLo is afraid her dad will embarrass the family. Can that family be embarrassed any more than it already has?
Check out who else is reportedly on board: Former NY Mets pitcher Dwight "Doc" Gooden, White House wedding crashers Tareq and Michaele Salahi, actress Bai Ling, and former "Baywatch" star Jeremy Jackson.
Meanwhile, last season's train wreck Jason Davis was charged with felony possession of a controlled substance after a heroin arrest in January. Unfortunately, rehab didn't work for him.
Shooting started Wednesday on the new season. Will you tune in or tune out?
Click for more great Bai Ling pictures: