Cassie's Shaved Head & Hair Art (Pictures)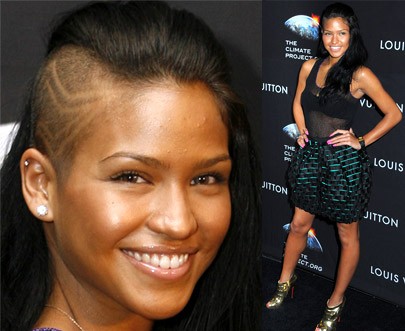 22-year-old singer
Cassie
added some geometric carvings to her buzzed hairdo for a Louis Vuitton event in New York City last night. Check out more pics below...
Earlier this April Cassie shaved the hair off one side of her head and posted pics on Twitter saying, "Sometimes in life you need a change... Something that displays the 'I don't give a f-ck' attitude that was always present, but never showcased."
Fans and other celebrities reacted strongly with many praising her bold style. Actress
Lauren London
commented "Only my sis can rock a style that bold and be THAT beautiful doing it! Love it!"
Other weren't such big fans. Rapper
Fabolous
Twittered a hating rant, "Cassie haircut's not da worst thing n da world but its like 4 what? She a pretty girl, gorgeous hair. Goes 2 show u women r never satisfied. Maybe its a publicity stunt/internet buzz thing, or she jus needed a change.. Or had 2 outdo all the
Day26
cryin attention...thats it! LOL. Looks like one of the haircuts from
Edward Scissorhands
. OK, let me stop."
Cassie is no stranger to controversy, in May nude photos of her were
leaked
online. But she remained levelheaded about the embarrassing incident commenting, "It seems that someone has hacked into my computer...that's real foul and evil... Now stop acting like you haven't seen a t--ty before."
Last year Cassie made our list of the
Sexiest Celebrity Legs
(click for pictures of Cassie and all the leggy beauties).
What do you think of Cassie's shaved head and her latest hair carving?
Comment below!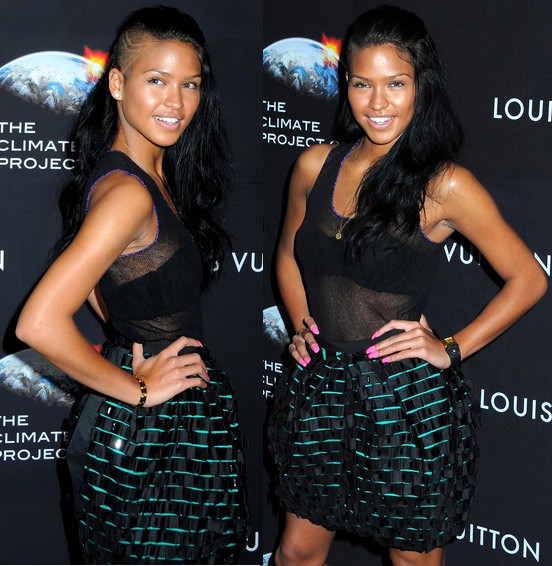 - More sexy pics of Cassie in her gallery -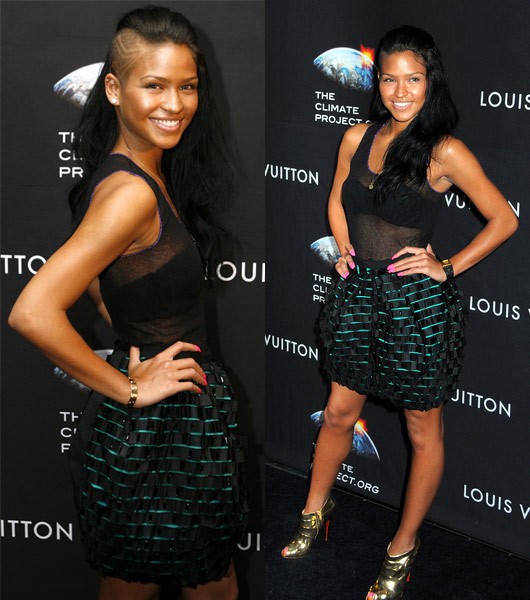 Cassie in June 2009 at the BET Awards: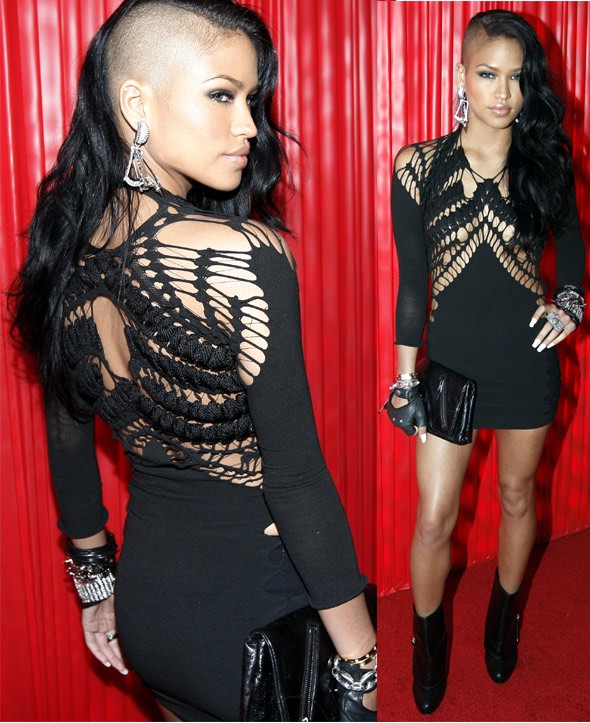 - Click here for tons of sexy Cassie pics -






Watch the 'Must Be Love' music video feat. Diddy, the first single off Cassie's upcoming album Electro Love:
More: Celebrity Hot or Not? / Slideshows / Fashion photos
Images © PR Photos / AP Photo